News 2023
News 2023
Professor Marcel Jansen appointed as member of the UNEP Environmental Effects Assessment Panel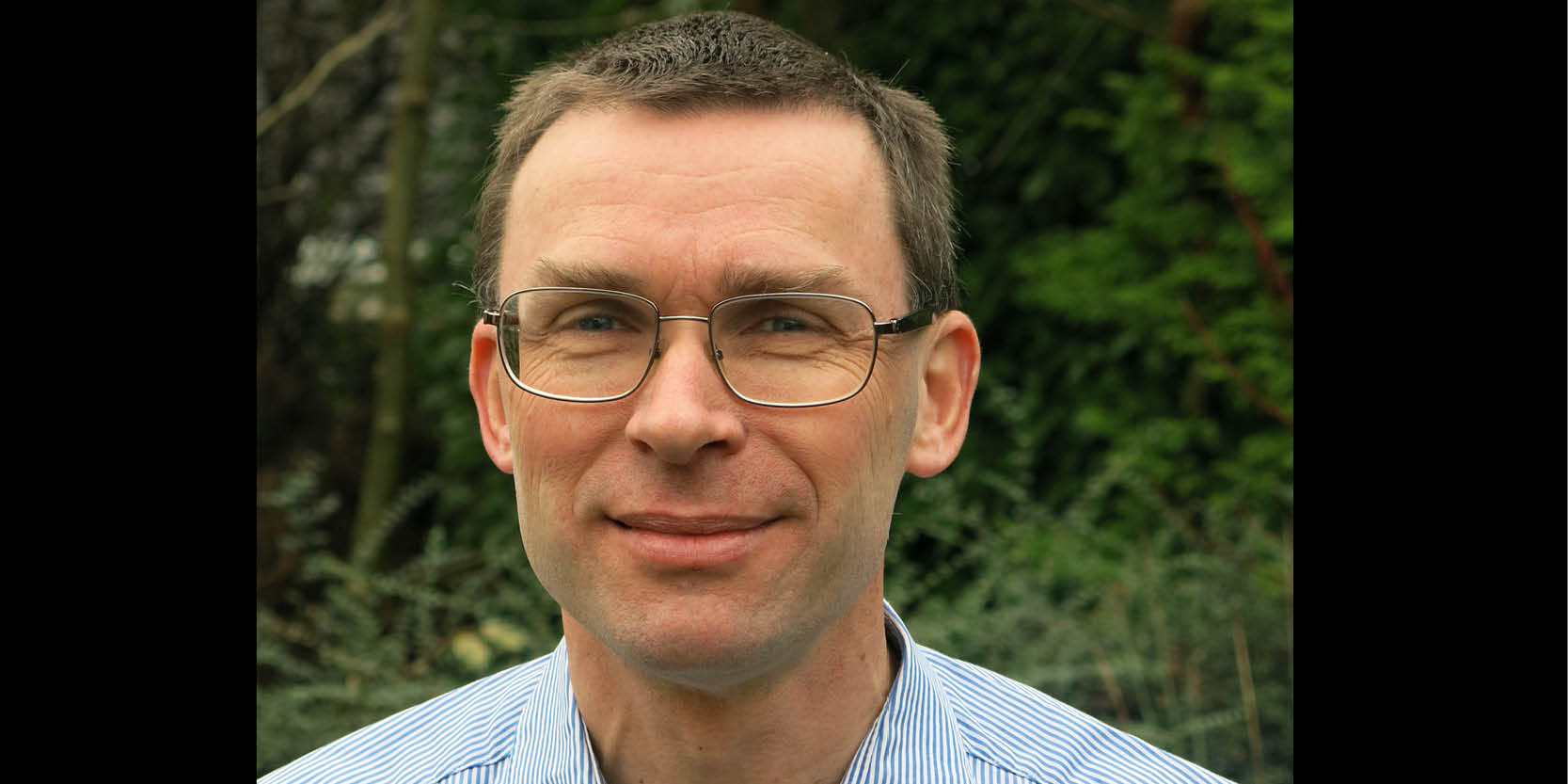 Professor Marcel Jansen, School of Biological, Earth and Environmental Sciences has been appointed to the United Nations Environment Programme (UNEP) Environmental Effects Assessment Panel (EEAP), one of three panels that informs the Parties to the Montreal Protocol on matters arising from ozone depletion, UV radiation and the interaction of climate change.
Professor Jansen will lead a working group on terrestrial ecosystems and biogeochemical cycles, as well as a working group on microplastics. His specialised expertise on the effects of UV radiation on terrestrial ecosystems, from the ecophysiological to the molecular, as well as the photodegradation of plastics, will be invaluable to the Panel as they carry out their remit under the auspices of the Montreal Protocol.
The EEAP prepares for the Quadrennial full Assessment, using the annual updates of previous years, incorporating the interactive effects of stratospheric ozone and climate change on: Ultraviolet radiation, Human health, Terrestrial ecosystems and biogeochemical cycles, Aquatic ecosystems, Air quality, and Natural and synthetic materials.
Professor Jansen studied horticulture at the Agricultural University of Wageningen and at UCC, he is involved in research and teaching on topics related to managing plant growth.
Over the last decade, Professor Jansen has worked on the use of native Irish duckweed as a novel protein-rich feed crop that can be used to replace imported soya in Ireland. Practical experience has been acquired in growing duckweed in stacked, indoor incubators using dairy processing wastewater. He leads the Brainwaves project on duckweed, which brings together scientists from Aberystwyth University and UCC.