News 2015
News 2015
Workshop on Nanomaterials and Nanoarchitectures in Japan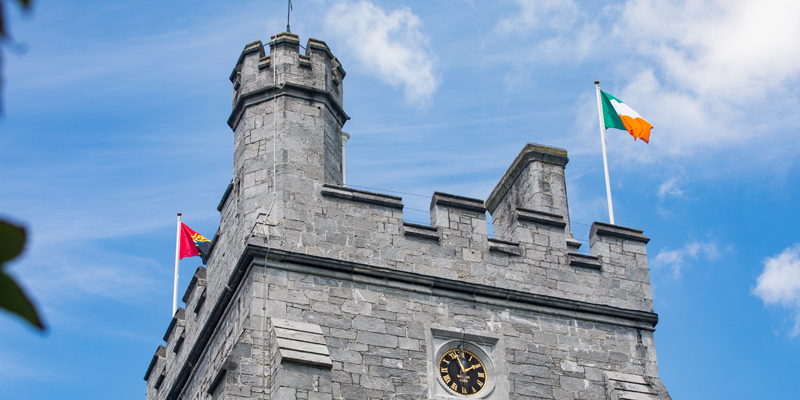 Congratulations to Tyndall student Carola Schop who has won a prestigious prize at the poster session of the Workshop on Nanomaterials and Nanoarchitectures being hosted at the National Institute for Materials Science in Tsukuba.
The poster session consisted of 150 posters, which resulted in Carola's poster being chosen as the prize winner.
The workshop involves about 60 researchers (40 from Japan and 20 attendees from the rest of the world – strictly by invitation only). The Workshop will be a part of the annual NIMS conference, which attracts scientists from many Japanese institutions.