PhD Creative Practice
PhD Creative Practice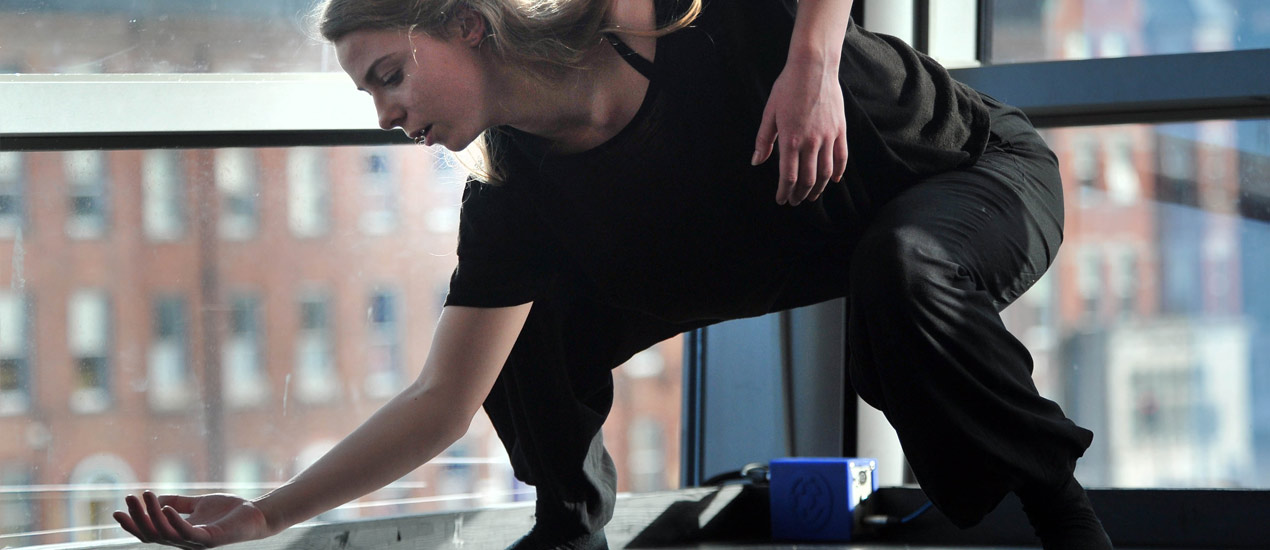 UCC's new PhD in Creative Practice is a dynamic Artistic Research (practice-based) doctoral programme for emerging and professional artists, whose work moves across multiple arts disciplines.
Examples of PhD Creative Practice projects include; dance and film; theatre and visual arts; music and digital arts; somatics and creative writing. They might be projects which investigate creative practice in relation to science, or within education, or communities.
We expect these PhD projects to be innovative in form as well as content, and students will be supported to develop structures and weightings between different elements of their doctoral study, as well as develop new forms to meet the multi-disciplinary reach of their work. All iterations of the PhD are by Artistic Research; original creative practice entangled with critical reading and reflection.
This new Artistic Research PhD programme answers a strong and current need in the field for artist-scholars to develop doctoral work that acknowledges their inter and trans-disciplinary work.
PhD Requirements
The PhD in Creative Practice is an interdisciplinary doctoral degree.
The design of the structure of the PhD is developed in consultation with supervisors, but will normally include a written element of at least 30,000 words. Students will be required to take at least 15 credits of graduate level courses in one or more of the relevant constituent disciplines of their PhD.
Candidate must normally hold at least a Second Class Honours, Grade I, in a relevant Masters degree in one of the proposed arts disciplines of their PhD project, such as Dance, Theatre, Music, Film, Radio, Visual Arts, Digital Arts, Creative Writing.
Candidates are also expected to have professional experience in the arts. Candidates with a Second Class Honours, Grade I, in a relevant primary degree and evidence of advanced arts experience will also be considered.
This programme is currently anchored in the Department of Theatre. For more information contact the Theatre Admin office theatre@ucc.ieor apply in the first instance to UCC's Professor of Creative Practice, Jools Gilson jgilson@ucc.ie