News
News
Deadline this Friday 22nd November for 2014 Tax Saver Travel Pass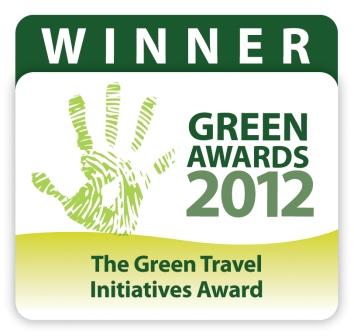 As a reminder, application deadline for the 2014 Tax Saver travel pass tickets is this coming Friday 22nd Nov.
Please see email below and follow the link to the prices. E.g. one year of unlimited travel on all Cork City and Suburban buses for €1,012, City buses only for €814.
That's as little as €2,50 (€2,00 respectv.) a day, based on 200 working days and tax savings on the higher tax level. 2,50 of petrol will only take you as far as 20km (round trip), and that's only the petrol cost for the car.
Please note that information on the UCC Travel Pass Scheme for 2014 is now available on the following webpage:
http://www.ucc.ie/en/hr/travel-pass/
The deadline for receipt of applications is Friday, 22nd November 2013. Please note that all new applicants to the Travel Pass Scheme must submit a digital photograph for their Travel Pass card (All digital photos have to be 320 x 420 pixels or less and less than 64K and can be emailed to R.Buckley@ucc.ie).