News
News
Learning Online With Us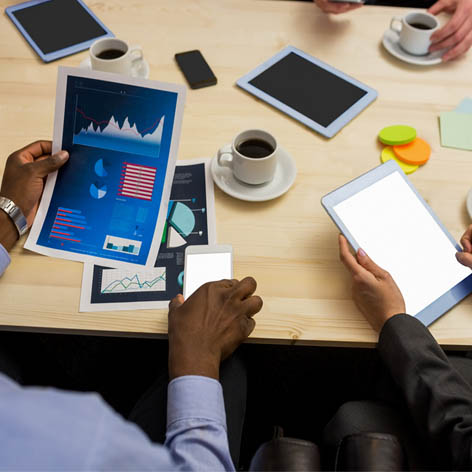 We were so looking forward to welcoming you to campus on today; however, we hope this will just be a temporary arrangement and that we will be able to see you there when the restrictions are reviewed.
New enhanced public health measures for universities in Ireland were announced on Friday 25th September, and consequently we have been asked to begin your English programme with two weeks of online teaching in order to keep you safe.
Many of our students have already decided to study with us online this term so new students will be temporarily joining a community of learners and teachers who work together on Microsoft Teams and Canvas.
You may be nervous about the experience of learning online, but as a university we work very hard to make your study rewarding and we provide you with lots of additional supports and services to ensure you feel connected to us and that you enjoy learning and make progress.
We can help you learn how to use technology for learning, as this great video from the Graduate Attributes and Skills Centre teams shows.