News
News
The PVAsec project will allow us to use personal voice assistants securely and in a way that respects our privacy.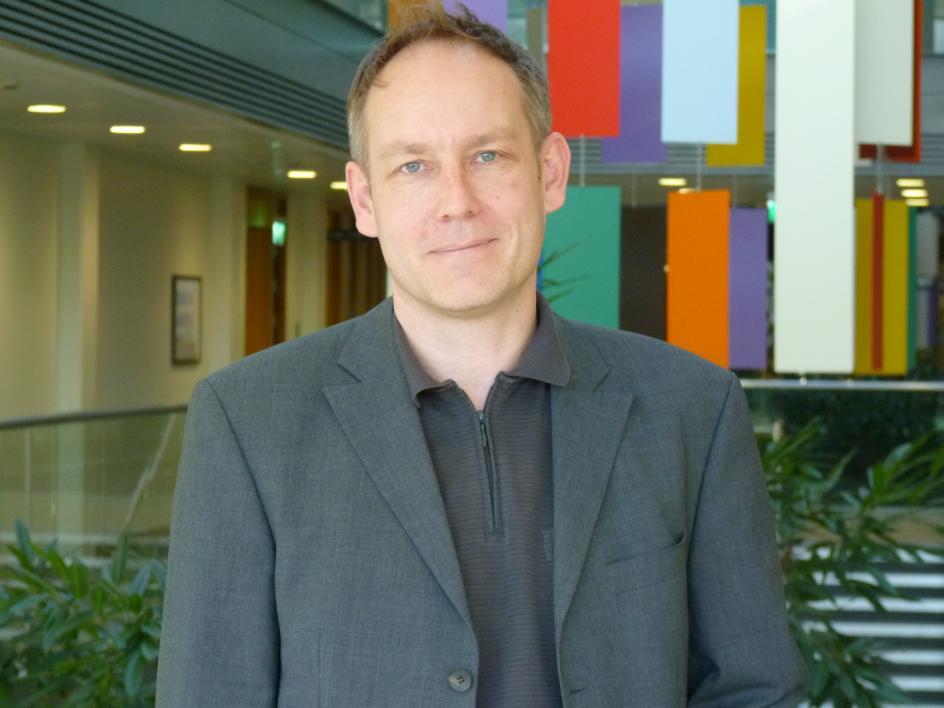 Professor Utz Roedig at University College Cork will lead an SFI Frontiers for the Future award to develop methods that let us use Personal Voice Assistants (PVAs) securely, and in a way that respects our privacy concerns. This four year project will fund a research group that will focus on security and privacy aspects of PVAs.
Personal Voice Assistants (PVAs) such as the Amazon Echo, Siri or Google Home are now commonplace and are changing the way we interact with computer systems. We are becoming used to interacting with devices and digitised environments such as smart homes and cars using speech. PVAs are deployed as stand alone devices, are integrated within every phone, tablet and PC, are used in appliances such as TVs and set-top boxes and are incorporated into cars.

Given the usefulness of PVAs, their deployment is rapidly increasing. It is very likely that we are always in range of at least one PVA.

PVAs collect sensitive information such as conversations and sound cues and are used to access important computer systems requiring access control. Thus, people have legitimate concerns regarding their privacy and the security of these systems.
The project PVASec: Personal Voice Assistant Security and Privacy aims to advance our understanding of security and privacy issues in the PVA context. The project will make contributions in four closely related work areas:
- PVA Privacy: methods for recording consent management, methods for recording tracking, new insights into information disclosure;
- PVA Security: methods for speaker authentication, methods to detect voice command injection;
- PVA Denial of Service (DoS): analysis of acoustic DoS and design of detection methods and countermeasures;
- PVA Acoustic Sensing: acoustic sensing approaches, detection and countermeasures for acoustic sensing.