News Archive
News Archive
UCC Historians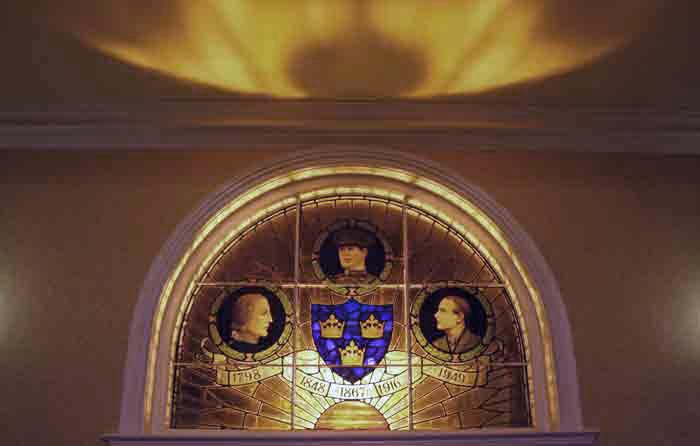 Thomas Kent was one of the men executed in 1916 following the Easter Rising, and one of only two executed outside Dublin (the other was Roger Casement). Kent's remains will be taken tomorrow (Friday) from Cork Prison and buried in Castlelyons at a State Funeral after the general public have paid their respects in Collins Barracks this evening.
UCC historians Gabriel Doherty and John Borgonovo are playing a major role in the media coverage of the events.
John was on the Pat Kenny show on Newstalk 106-108fm and will be on the Arts show Arena on Radio 1 this evening at 7pm.
Gabriel Doherty will be on the UTV Ireland News this evening at 5.30pm and 10pm and he will also be on Morning Ireland on RTÉ Radio 1 tomorrow morning.
The Irish Examiner has already published an article by Gabriel on the family of Thomas Kent see http://bit.ly/1UQtMAN
Gabriel will be in the RTÉ Dublin TV studio from 1.45pm doing live commentary of the funeral in Castlelyons and John will also will make a contribution to the programme.
If you are not sated by 1916 coverage you might be interested in doing an MA in Irish Revolution or a part-time MA in Local History in UCC's School of History. "With all the activities arising out of the commemoration of 1916 and the decade of centenaries there was never a better time to study history at undergraduate or postgraduate level," says Gabriel Doherty.
More http://www.ucc.ie/en/history/
Professor David Ryan
Chair of Modern History
Head, School of History
College of Arts, Celtic Studies and Social Sciences
University College Cork, Ireland
t 00 353 (0)21 490 2183