News
News
An app with practical information about your health and well- being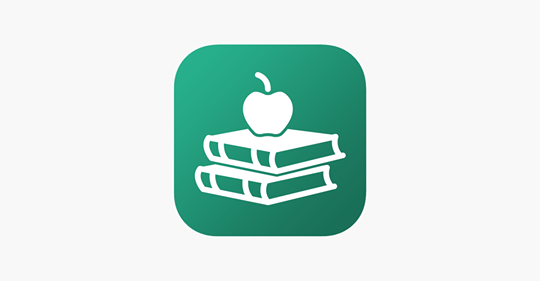 Irish students can now access safe, evidence based and reliable health information instantly at the touch of a button, providing you with easy, quick and convenient access to reliable and relevant health information, all in one place.
The ISHA App and eBook provide:
· Information and advice on healthy lifestyles - including education and health promotion advice on healthy lifestyles, diet, nutrition, exercise, dangers of drugs, alcohol and smoking, and the importance of vaccination and screening
· Health A-Z - links to the HSE database of over 600 medical conditions and treatments
· General health advice - how to spot and manage common physical and mental health problems
· Key information – on sexual health, contraception, my options and consent
· Self-care with confidence - how to recognise and respond to emergencies, and self-care for minor illnesses
· National and local support– useful info and links on where to get medical help and advice, all in one place
· Local support – information, contact details and links to the specific health and medical services available at College Health Centres
. The content, which is regularly updated, is based on Irish healthcare information and services. It has been specially created by a team of health professionals at the Irish Student Health Association and Expert Self Care Ltd, a specialist mobile health information app developer. Student Health Matters was created by the Irish Student Health Association (ISHA), which represents professionals who provide health services for students in third level college health centres throughout the country.