Spotlight
Read what the Student Health Department Can and Can't Do for You....
Spotlight
Which immunisations and what healthcare forms do you need?. Find out here..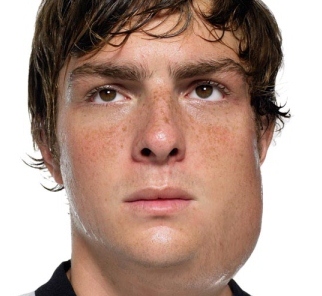 For those of you coming to University for the first time, or returning, a quick reminder that campus is a "hotbed" of infection, or at least has the potential to be so...