News
News
Government of Ireland, Irish Research Council Award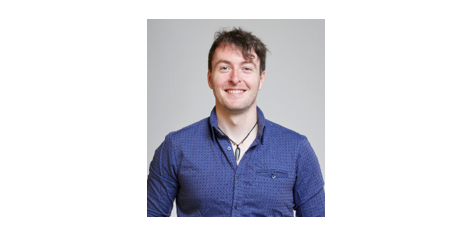 Huge congratulations to Dr. Mark Kennedy who is a recipient of the Government of Ireland, Irish Research Council Award.
We welcome him back to the department with funded project: "Invisible Monsters: Searching for the hidden population of galactic black holes".
Photo Credit: Krzysztof Ulaczyk of GOTO Telescope which Mark will be using for his work.