News
News
Two of the world's leading endocrine surgeons visit UCC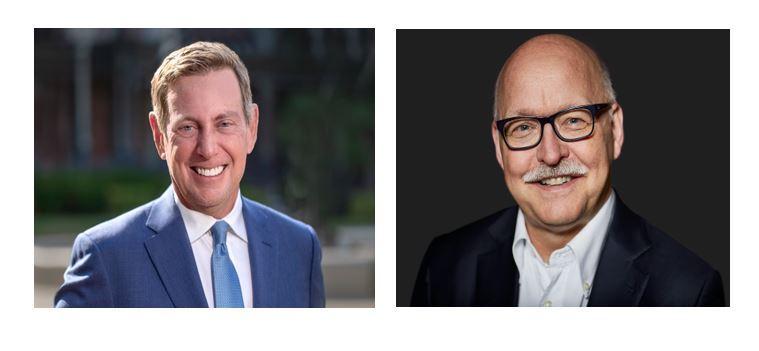 Two of the world's leading endocrine surgeons will visit University College Cork and Cork University Hospital on Thursday, February 2nd as part of Royal College of Surgeon's in Ireland (RCSI) Charter Day. As part of their visit, they will participate in a number of surgeries at CUH offering surgical students from UCC and surgical staff, a magnificent opportunity to learn and engage.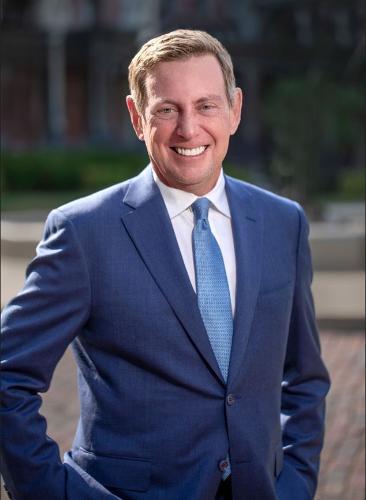 Dr Jim Norman is based in Florida, America. He is recognised as one of the world's foremost experts on parathyroid disease and hyperparathyroidism. In 2021 he joined with Hospital Corporation of America to open the Hospital for Endocrine Surgery, a specialty hospital dedicated to the surgical treatment of endocrine tumors, quickly becoming the highest volume hospital in the world for surgery of the thyroid, parathyroid and adrenal glands. He also started the Norman Parathyroid Center and later co-founded of the Clayman Thyroid Center and Carling Adrenal Center. Dr Norman and his partners perform approximately 3800 parathyroid, 2000 thyroid, 400 robotic thyroid, and 550 adrenal operations annually on patients from all over the world at their new home, the Hospital for Endocrine Surgery.
Professor Martin Walz is based in Essen, Germany. He has dedicated his surgical career to endocrine surgery, with a special interest in minimally invasive techniques in general surgery. In the early 90's in Germany, he established percutaneous tracheostomy and went on to invent the posterior retroperitoneoscopic approach for adrenalectomy. He established a unique worldwide program in adrenal surgery with more than 3000 operations performed to the present day. Professor Walz established minimally invasive techniques for thyroidectomy and parathyroidectomy. In 1999, he also started laparoscopic liver surgery and in 2003, he also performed the first right hepatectomy in Germany.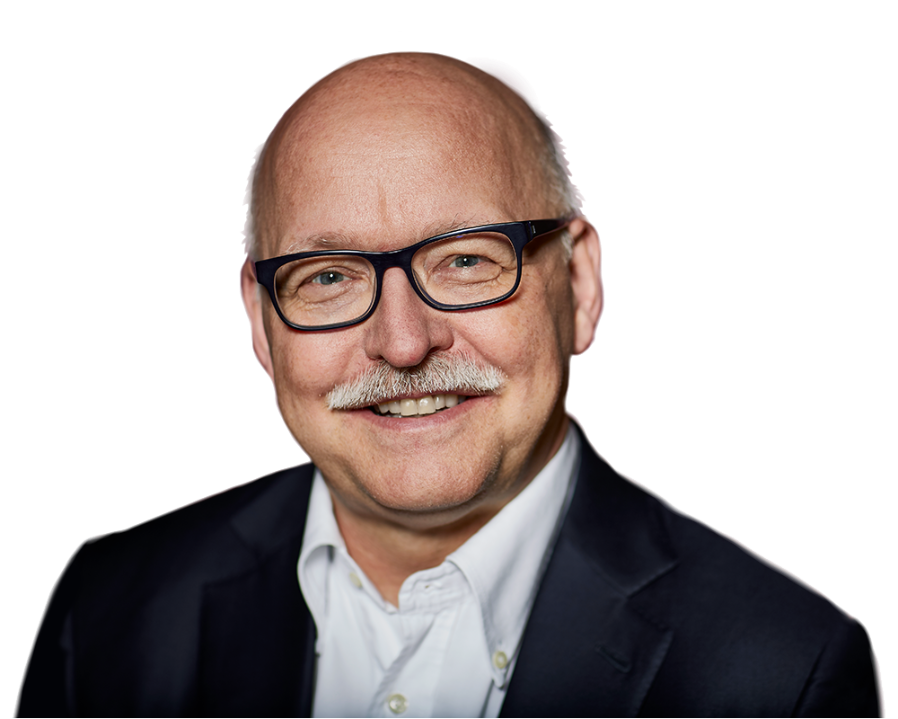 Professor Walz is a member and honorary member of a number of national and international societies including the Association of Laparoscopic Surgeons of Great Britain and the Académie National de Chirurgie de France. His bibliography includes about 170 originals and multiple reviews and book chapters.
Professor Paul Redmond, Head of the Department of Surgery at University College Cork and Cork University Hospital said "this represents a truly unique opportunity for UCC-CUH and Irish surgery, to welcome and truly benefit from the knowledge of these two revolutionary and renaissance surgeons of our time".