Shaping Society News
Shaping Society News
EU Environmental Law Conference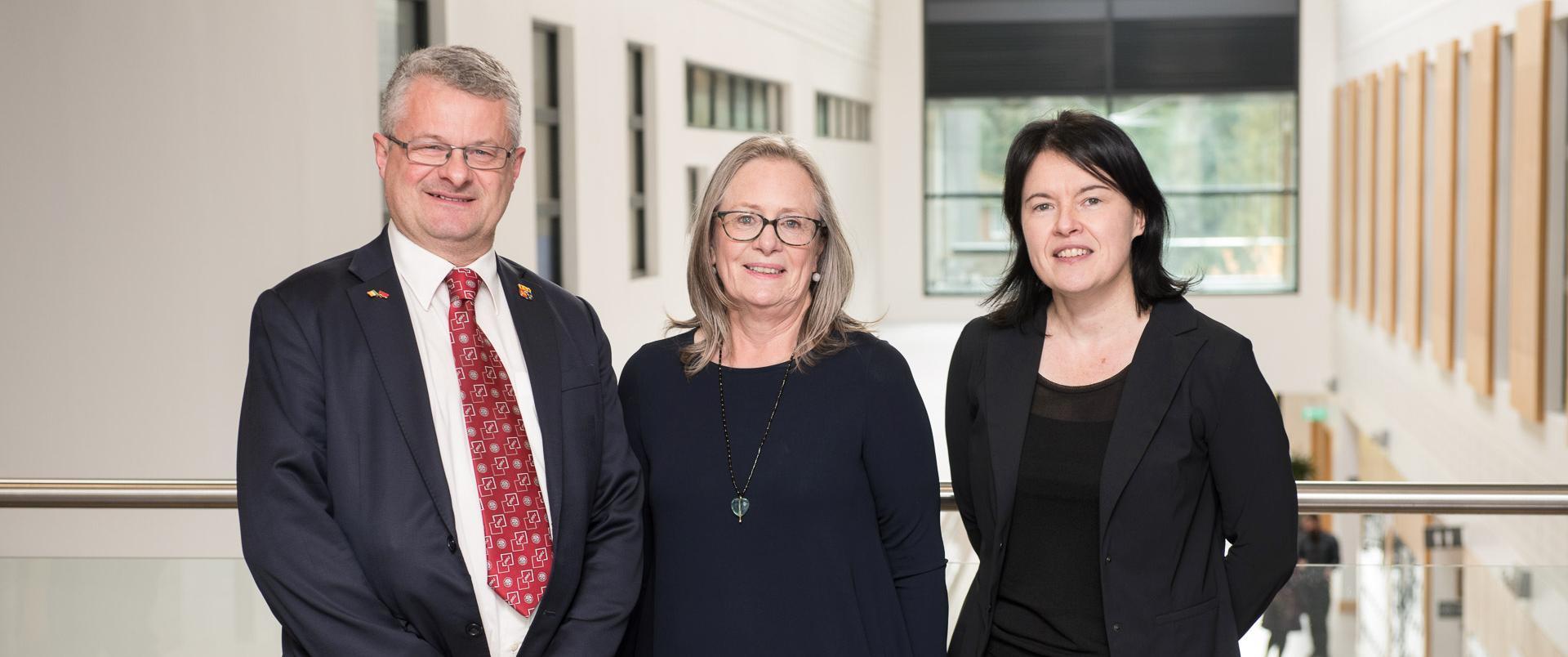 On Friday, 18 October 2019, the Centre for Law and the Environment at UCC hosted a major conference on the theme Enforcing European Union Environmental Law.
The conference was opened by Mr Simon Coveney T.D., Tánaiste and Minister for Foreign Affairs and Trade.
Funded by the Department of Foreign Affairs and Trade Communicating Europe Initiative 2019, the conference attracted a capacity audience including lawyers, regulators, Government officials, NGOs, community groups, academics, students and members of the public with an interest in environmental law.
The conference was chaired by the Hon Ms Justice Marie Baker of the Court of Appeal. Participants heard from a range of speakers including:
The conference explored a number of themes relating to the enforcement of EU environmental law including:
the role of the EU Commission;
EU nature law;
enforcing the right to clean air;
private enforcement of EU law;
and the outlook for the future.
The overarching aim was to interrogate how best to deliver an effective implementation of this complex and rapidly evolving field of EU law. The conference presentations examined contemporary enforcement challenges and explored the most significant developments in the recent jurisprudence of the Irish Superior Courts and the Court of Justice of the EU.
The conference sought to emphasise the fact that effective implementation of EU environmental law depends on the State, public authorities and the public being fully aware of what EU law demands in terms of environmental protection.
It also depends on the enforcement architecture providing accessible and timely remedies that can be invoked, where necessary, by individuals, NGOs and community groups to ensure the rule of law and better environmental protection.