News and Events
News and Events
A Year in Review 2021: Research Highlights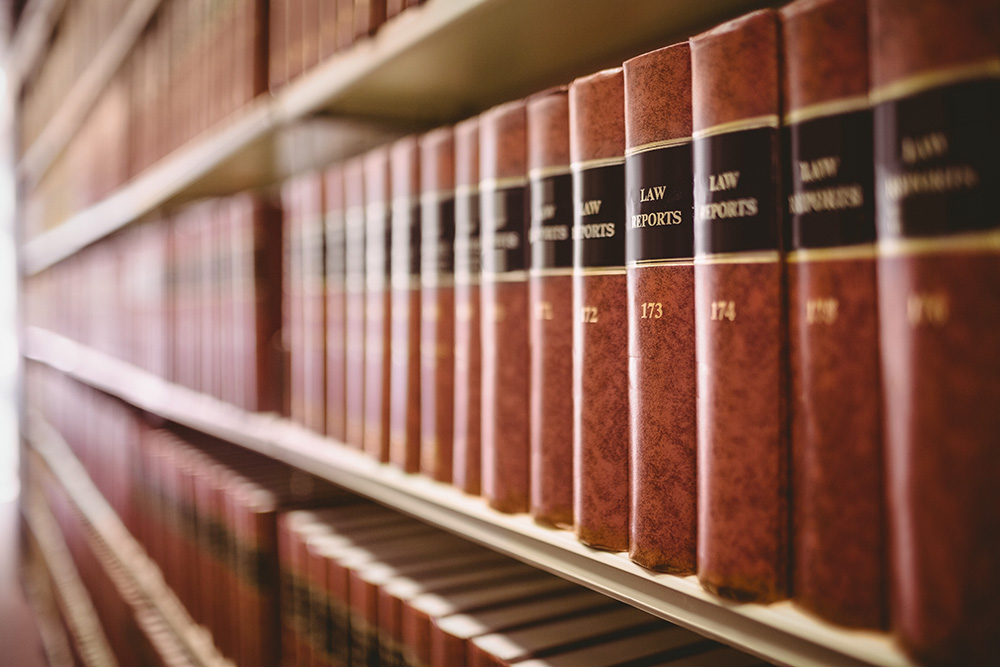 As we bid farewell to another challenging year, we reflect on some of 2021's highlights at the UCC School of Law.
It has been another excellent year for research at the School, with faculty members leading the way in cutting-edge scholarship across a range of legal areas.
CEI@UCC
We were thrilled this year to launch the Centre for European Integration at UCC (CEI@UCC), the School's newest research centre which provides a platform for research, outreach and teaching in European Union law, economics, societies and politics. Directed by Professor Dagmar Schiek, Synnott Family Chair in EU Law, the Centre's innovative research programme, "Renewing EU Integration through Rights", stresses the need to reconnect the EU to all its citizens through realising substantive rights and engages in socio-legal research in order to establish the preconditions of realising rights in Europe's multilevel polity, economy, and society.
In December 2021, it was announced that UCC has been awarded as a Jean Monnet Centre of Excellence on EU Integration and Citizens' Rights (EUICR) by the European Commission Erasmus+ programme. The three-year project – led by Professor Schiek and aligned to CEI@UCC – will explore ways to address the EU's increasing legitimacy crisis through focusing on individuals in society in their status as citizens. A cross-departmental project comprising staff from the School of Law, Department of Government and Politics, Department of Economics and the Glucksman Gallery, EUICR is the first Jean Monnet Centre of Excellence to be established at UCC and has received a €100,000 grant from the European Commission to undertake its activities.
Traveller Equality and Justice Project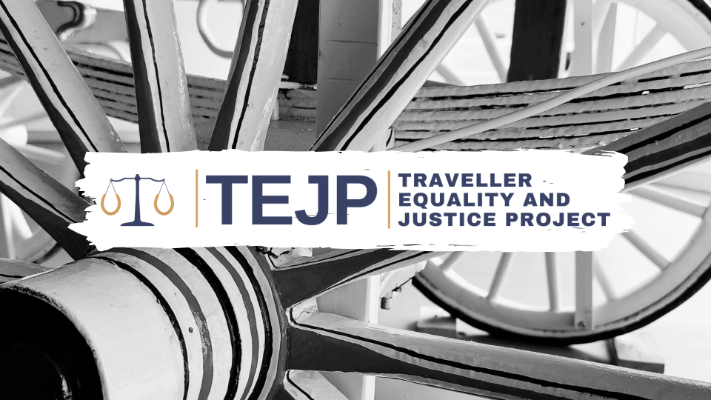 The Traveller Equality and Justice Project (TEJP), a partnership between UCC and the Free Legal Advice Centre which is funded under the European Union Rights, Equality and Citizenship Programme, has gone from strength to strength this year. The current phase of TEJP, working in partnership with the Traveller Community in Cork and Kerry, has resulted in the establishment of the TEJP Traveller-specific legal clinic – the first of its kind in Munster – which provides access to justice for Travellers who have experienced discrimination. Cases are triaged by staff at the Clinic and UCC School of Law student volunteers, who prepare initial referral documents and provide information to the Traveller service-user. Suitable cases are then referred to a practitioner panel, where legal representation is provided by solicitors from the Traveller Legal Unit at FLAC and members of TEJPs Legal Practitioner panel. The TEJP's grassroots work with Travellers is a true showcase of the School of Law's mission of "Shaping a Just Society" in action.
Communicating Graduate Research
In a very special episode of our Impact Podcast Series organised by Michael Boland, PhD students at the School of Law shared an overview and insight of their research. The breadth of scholarship across so many legal areas – from family law to company law, gambling regulation to the environment – is truly indicative of the high-quality research undertaken in the School, as well as the strength of our graduate research programme. Listen now at this link.
ELPIN – Two Years On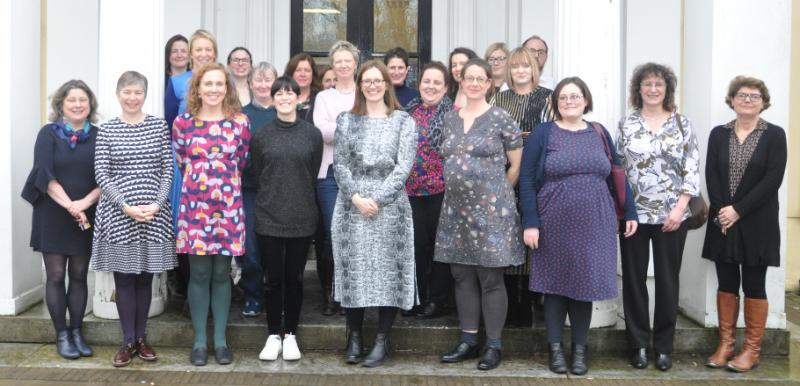 The ELPIN project celebrated the successful delivery of two years of workshops this autumn, culminating in a hybrid event on campus in October. ELPIN (Ethics, Law and Pregnancy in Ireland Network) is a Wellcome Trust funded research project which has been led by the UCC School of Law, with Dr Claire Murray as PI. Whilst it was initially planned to have three in-person workshops for network members from across Ireland and the UK in 2020, the project moved online in early 2020 and this allowed it to expand beyond the original schedule of events. ELPIN has facilitated a total of nine successful workshops, all but one being online.
Children's Rights and Police Questioning
This year saw the publication of Ireland's first study into children's experiences of their rights during police questioning. The original study, funded by the Policing Authority was carried out in the UCC School of Law by Professor Ursula Kilkelly and Dr Louise Forde (now Brunel University London). The study provides an important and original insights into children's experiences, and highlights the need for additional supports to help them navigate police questioning and exercise their rights.