News and Events
News and Events
A Year in Review 2021: Student Highlights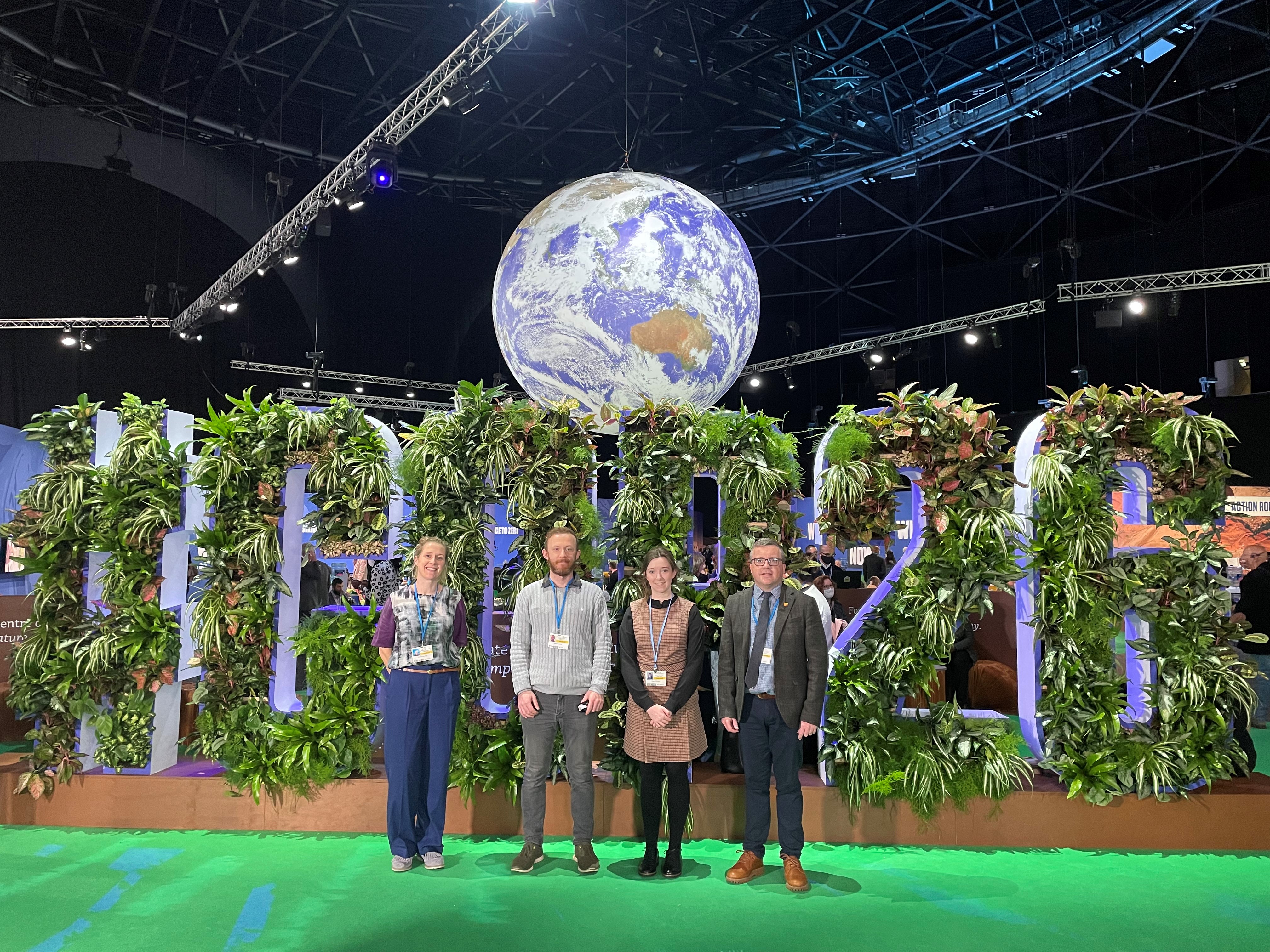 As we bid farewell to another challenging year, we reflect on some of 2021's highlights at the UCC School of Law.
In this part, we look back on key student achievements from the year.
Student Societies
The UCC Student Law Society had a busy and successful 2021, rising to the adversity of campus closures in the 2020/21 academic year with online events, including their annual conference which focused on the theme, "A Vision of Equality". This semester, LawSoc have relished being back on campus with numerous events including mooting activities for students.
Meanwhile, the UCC Free Legal Advice Society have also had an active year. Earlier this semester, they hosted a topical event on 'Modern Families – The Right to be Recognised', inviting campaigner Ranae von Meding and Professor Conor O'Mahony, Special Rapporteur on Child Protection, to speak on the legal position of children born through assisted human reproduction and surrogacy.
Mooting and Debates

The challenges posed by Covid-19 did not deter our students from participating in numerous debates and mooting competitions – albeit online – throughout the year! The prestigious UCC School of Law Annual Gala Moot, incorporating the James D Donegan Memorial Prize, was held virtually for the first time back in February (see above image), with students presenting and defending legal submissions before The Hon. Ms. Justice Miriam O'Regan of the High Court.
Elsewhere, students competed in the Jessup International Law Moot, the world's largest moot court competition and student Rachel Deasy celebrated success as part of the winning team at the Justice Week Intervarsity Debate.
International Conferences
We are so proud of our students who represented the UCC School of Law on the world stage this year. Two School of Law representatives – PhD candidate Rhoda Jennings and BCL student Alicia O'Sullivan – travelled to Glasgow this autumn as part of a UCC observer delegation attending the COP26 climate change conference. The pair rubbed shoulders with national and international leaders and attended fringe events discussing a range of environmental issues.
Our PhD candidates were also busy showcasing their research at international conferences this year, including Aisling Ryan who presented at the European Group for Public Administration PhD symposium in Brussels and Deirdre Leahy who presented at the International Association of Gaming Regulators Conference, Boston.
Sporting success
As well as academic achievements, School of Law students continue to pursue sporting success on the world stage. This year saw Lydia Heaphy (who graduated this autumn with a BCL) travel to Tokyo as part of the Irish rowing team. We look forward to following Lydia's career as it surely continues to grow from strength to strength!
Shaping a Just Society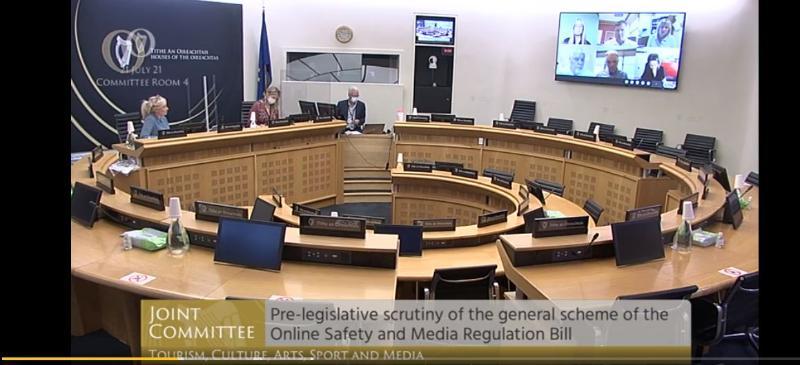 Students at the UCC School of Law frequently engage in events and activities that uphold our mission of 'Shaping a Just Society'. Whether it's the Law Society's campaign against period poverty or student Eithne Kavanagh's fundraising drive to donate school supplies to local families, our students always do us proud with their commitment to civic society. One student this year, Alicia O'Sullivan, took her campaigning activity all the way to the Oireachtas (see above image). Representing the campaign group Safety Over Stigma, Alicia was joined by faculty member Professor Louise Crowley to give evidence to the Oireachtas Joint Committee on Tourism, Culture, Arts, Sport and Media, as they held a pre-legislative scrutiny session on the Online Safety and Media Regulation Bill.