News
News
Public consultation on Clonakilty flood defences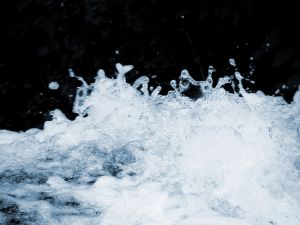 A public consultation on the proposed €12m flood defence scheme for Clonakilty, Co. Cork has been launched by minister Simon Harris.
The coastal town has suffered several major flooding events in recent years, including three in 2012 alone. The proposed scheme will involve the construction of flood walls in areas of the twon and embankments upstream on the River Feagle. A water storage area controlled by sluice gates will be developed at the western edge of the town.
Minister Harris said the civil engineering project should take two years to complete, remarking "I am aware that Clonakilty has a long record of flooding from storm surges, heavy rainfall and extreme river flows and in response to the severe flooding in 2012 the OPW accelerated this scheme". The comments were reported in the Irish Examiner newspaper.