News
News
Deloitte targets Engineering students with Top Tech Talent Competition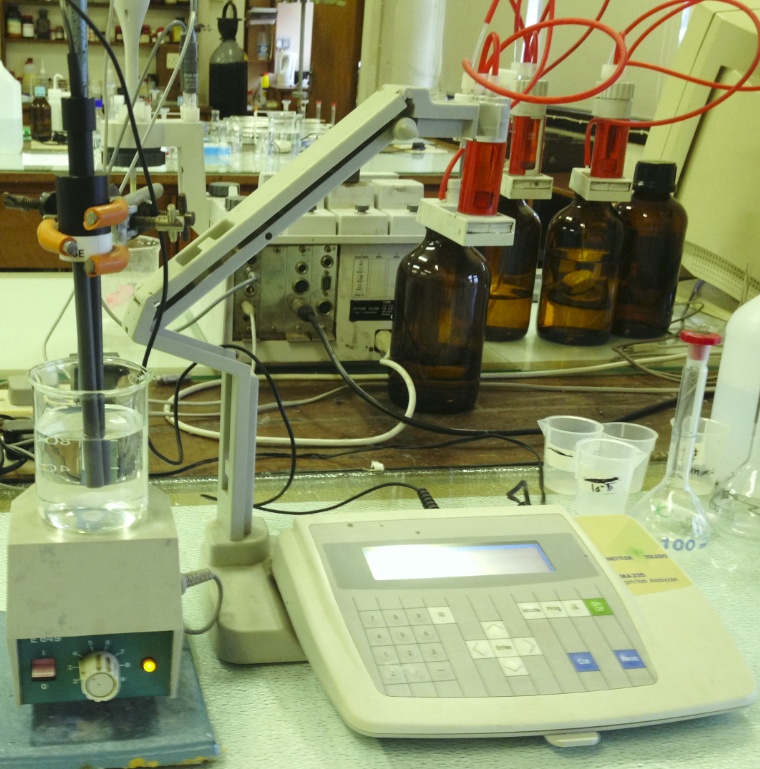 Deloitte may be best known for its management consultancy business, but its Top Tech Talent Competition is seeking engineers with innovative ideas.
The firm, an employer of UCC Engineering graduates, is seeking innovative ideas from 3rd level students across Ireland on how technology can solve a business problem, create a business opportunity or enhance an existing service offering.
Engineering degree students are particularly welcome to enter, and entries can be anything from ideas to fully-functioning prototypes. For more information visit Deloitte's competition website.