News
News
Cork Events Centre Construction to Commence Soon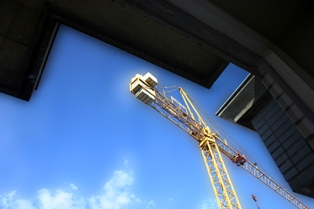 Simon Coveney, Minister for Agricultural and representative for Cork South Central has confirmed Government support for the Cork Events Centre and said that significant progress is being made on the project.
Minister Coveney, speaking to the Irish Examiner, said that the BAM-Heineken joint venture to be located at the site of the former Beamish & Crawford brewery was on track towards construction commencing in 2015. Commercial negotiations with potential operators for the centre are ongoing and a successful outcome with a preferred operator is expected soon.
The Government has pledged €20m of public resources to the project, which will involve a significant number of jobs in Engineering Design, Construction, as well as in operating the centre.