News
News
Cork Event Centre features in €11bn Civil Engineering Project Pipeline for 2015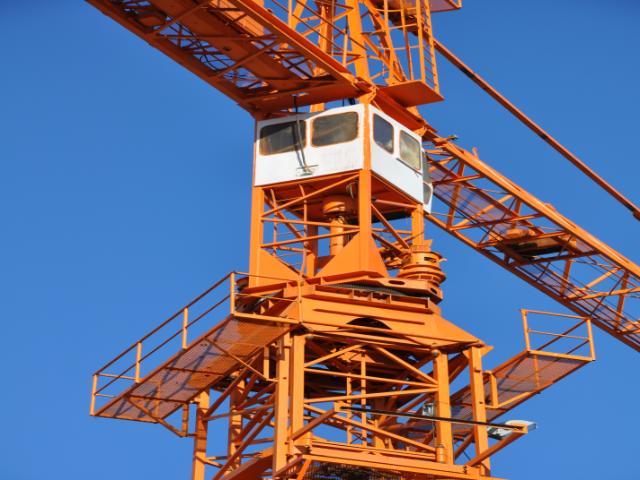 Approximately €11 billion worth of construction and civil engineering projects are scheduled for Ireland in 2015, according to the latest report from Construction Information Services, a leading industry data provider. The strong order book has already led to an increase in demand for Civil & Environmental Engineering graduates.
One of the flagship projects for 2015 is the Cork Events Centre, a multi-functional venue which will be located on the old Beamish & Crawford brewery site in the South Main Street area of Cork City. The proposal from the Heineken/BAM consortium is for a €53m 6,000-seat venue.
The project will provide 400 construction jobs over five years, and will support up to 900 direct jobs and 300 indirect jobs.