News
News
Preferred Route Announced for N28 Cork-Ringaskiddy Motorway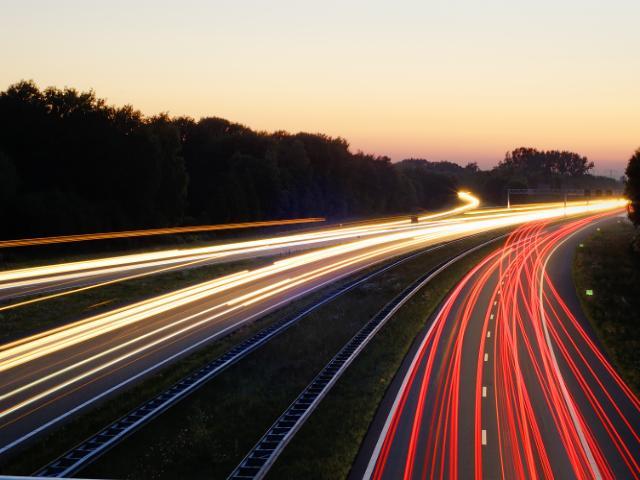 The Cork-Ringaskiddy motorway infrastructure project has moved forwards with the announcement of a preferred route option by the National Roads Authority.
The motorway will replace the existing Cork-Ringaskiddy N28 roadway and is estimated to cost at least €100m. The motorway will connect the N40 Cork South Ring with Ringaskiddy Port, which is the location of some of Ireland's major pharmaceutical plants including Pfizer, Depuy, Novartis, as well as the Port of Cork deepwater facility.
In a related announcement, Port of Cork chief executive Brendan Keating was quoted in the Irish Examiner newpaper as saying he was hopeful that the Port's major expansion plan in Ringaskiddy for new facilities including 200m and 300m piers will be given planning approval by An Bord Pleanala before the new motorway is opened.