News
News
Contracts Signed for Two Roads Projects in Co. Limerick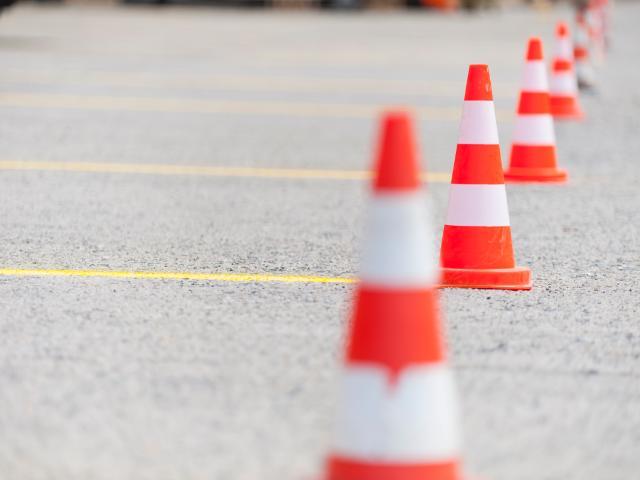 Contracts have been signed by Limerick County Council for upgrades to the N21 and N24 national routes.
The National Roads Authority approved €3.4m in funding for the schemes in May 2014, which will see upgrades of the N21 Limerick-Killarney route between Barnagh and Garryduff Cross and near Killarney, and the implementation of a traffic calming scheme on the N24 Limerick-Waterford road near Dromkeen. The projects are evidence of the recent upsurge in infrastructural investment in Ireland which is increasing the demand for Civil & Environmental Engineering graduates.
UCC's Civil & Environmental Engineering Honours Degree programme (CAO: CK600 - CEE) includes dedicated modules in transportation and road design, in order to equip graduate engineers with the skills demanded by public bodies and contractors delivering new road schemes.