News 2019
News 2019
Tree Tour for Community Week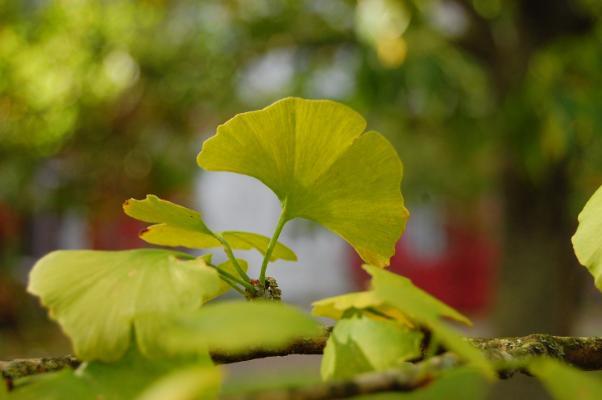 As part of University College Cork's Community Week, Dr Eoin Lettice led a tour of UCC's tree collection on its award-winning, green-flag campus.



Dating back to 1849, the tree collection is made up over 2,500 trees and 120 different species, many of medicinal, scientific or historical importance. The collection was established as an arboretum - a living laboratory - by some of the university's earliest academics. This was the first public guided tour of UCC's tree collection in living memory.

The event was a success and attracted a capacity audience. The event is part of the UCC Open Arboretum Project, co-ordinated by Dr Lettice, which aims to re-discover the teaching and research potential of the arboretum. The project is funded by the Green Campus Living Lab Initiative.
Thank you to Dr Eoin Lettice for an excellent tour of UCC trees as part of #communityweek @UCC #UCCOurCampus #trees #nature pic.twitter.com/1xF83NstUC

— Aisling Ryan (@AisRyan_) October 8, 2019
Enjoyed learning about @UCC rich and diverse tree population today as part of #communityweek. @eoinlettice provided a lovely narrative. So much to learn so little time. pic.twitter.com/FqAKQyy3z5

— Ruth Hally (@ruthhally1) October 8, 2019
A fantastic walk and talk today by Dr Eoin Lettice on the historic trees of UCC. Perfect time of the year for a walk around the beautiful campus. @eoinlettice @BarbaraDoylePre @UccTrees pic.twitter.com/08UF2JokxW

— Eileen Daly (@EileenDaly13) October 8, 2019