News 2019
News 2019
Culture Night 2019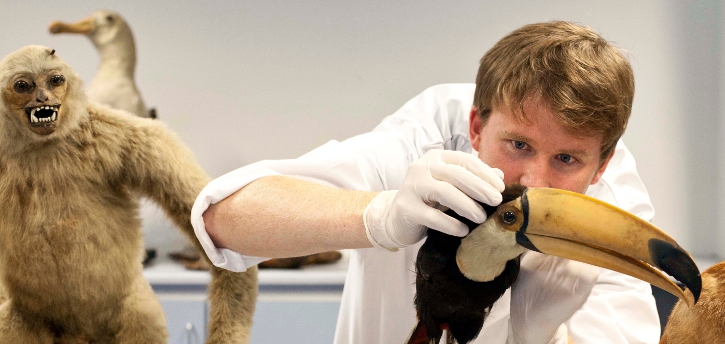 Culture Night at BEES takes place on Friday 20th of September
Culture Night returns once again to the School of BEES for what promises to be an evening of
We're planning an amazing, interactive event that will let you get up close and personal with everything from creepy crawlies to sharks to gems and feathered dinosaurs! Touch and feel rare and valuable specimens from our collections, including hedgehogs, shark jaws, lava and fossils.
You can meet flesh-eating plants, explore microscopic worlds and see our specimens collected by Charles Darwin himself. We'll have lots of new hands-on activities for all the family as well as new lab tours.
Culture Night at BEES runs from 5pm-7pm and is not to be missed!
More details on the Culture Night website.
The legendary BEES Culture Night event takes place this year on Friday 20th September, 5-7pm. Loads of new hands-on activities and lab tours. All welcome! @corkcityarts @ucc @corkculturenight #culturenight pic.twitter.com/vUtqiY7Ctk

— School of BEES, UCC (@uccBEES) September 13, 2019
Aaaaand ... action!
Last week we officially launched #CorkCultureNight at @TriskelCork!
The full programme is available for download here https://t.co/OFpweAD6lx#CorkCultureNight2019 #WrapUpInCulture #LOVECulture #CultureNight #OicheCultúr pic.twitter.com/2lLDJ1Q1jg

— Cork City Arts (@corkcityarts) September 5, 2019