News Archive
News Archive
Studying history of the media at University College Cork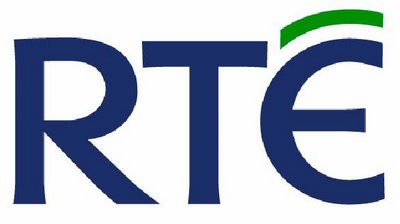 Studying history of the media at University College Cork
Media historian, Dr. Finola Doyle-O'Neill, School of History, discusses opportunities for studying history of the media at University College Cork.
Finola Doyle-O'Neill is author of Talking History: Gay Byrne and the Shaping of Popular Culture in Ireland 1962-1999 (Cork University Press, 2011).
Cultural shifts destablising Irish society between 1962-1999 were played out through Gay Byrne's "Late Late Show" a weekly Friday night television talk show and "The Gay Byrne Radio Show" a weekly mid-morning radio talk show. This book evaluates the significance of the radio and television talk show genre and its relationship with Irish identity and popular culture during a pivotal period in contemporary Irish social history.