News and Events
News and Events
Perforum presents Dr. Matt Jennings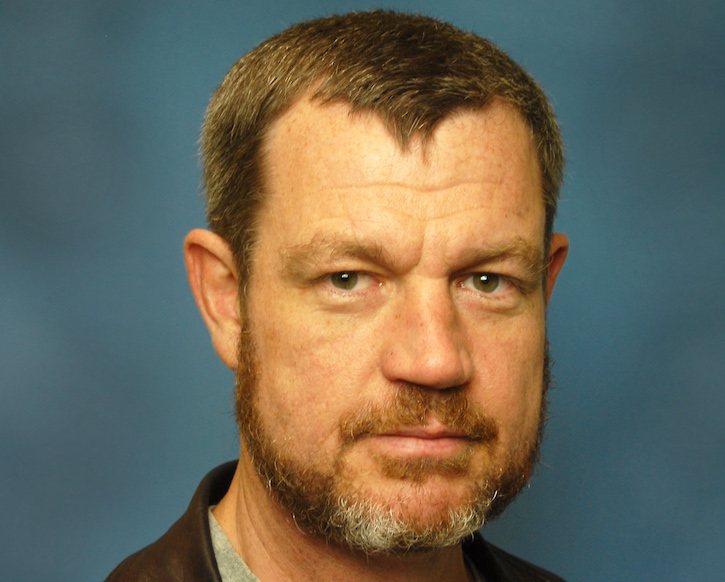 Perforum is an events series hosted by Drama and Theatre studies featuring the work of directors, practitioners, and researchers in the fields of theatre, drama and performance studies.
Title
'Acts of Care': applied drama and 'sympathetic presence' in Person-Centered Practice
Dr Matt Jennings, Ulster University.
Weds 8th November, Theatre Development Centre, Triskel Arts Centre, Tobin St., Cork City
This presentation examines the incorporation of approaches to applied drama and actor training into the delivery of a work-based learning module in Clinical Practice at Ulster University from September 2015 to October 2017. Mental Health and Adult Nursing students were introduced to Theatre of the Oppressed techniques such as Image Theatre and Forum Theatre (Boal 1979), as well as some aspects of Stanislavski's Method of Physical Action (Benedetti, 1998). Pedagogy and Theatre of the Oppressed (Freire 1972) represents a theoretical framework for creative interaction and critical reflection. While this remains work in progress, preliminary insights would suggest that Applied Drama as form of creative play to support critical reflection can advances 'sympathetic presence' in the nurse-patient relationship.
Bio:
Dr Matt Jennings is Lecturer in Drama at Ulster University. Originally from Sydney, he has worked as an actor, musician, writer, director and facilitator in Australia, Ireland, the UK, Italy, Morocco and France. Based in Northern Ireland since 2001, Matt has worked extensively in the field of community and applied drama. His experience of working with community groups, young people, older people, people with disabilities and people with mental health issues informs his research, practice and teaching. Matt provides communication training for health professionals, particularly in collaboration with the UU School of Nursing.
In 2010, Matt completed a PhD on community drama and conflict transformation in Northern Ireland since 1998. He is co-convener of the Applied and Social Theatre working group of the Theatre and Performance Research Association (TaPRA). He is conducting research and supervising PhDs in: Post-Conflict Arts and Development; Arts Management and Cultural Policy; and Performance and Health.
Presented by Centre for Interdisciplinary Research in Theatre and Performance Practices and Drama and Theatre Studies, School of Music and Theatre, College of Arts, Celtic Studies and Social Sciences, University College Cork.
For more on this story contact:
Fionn Woodhouse
Lecturer in Applied Drama
Drama and Theatre Studies
School of Music and Theatre
University College Cork
Tel | 021-4904359