News and Events
News and Events
Drama and Theatre Studies Undergraduate & Postgraduate Students & Graduates Collaboration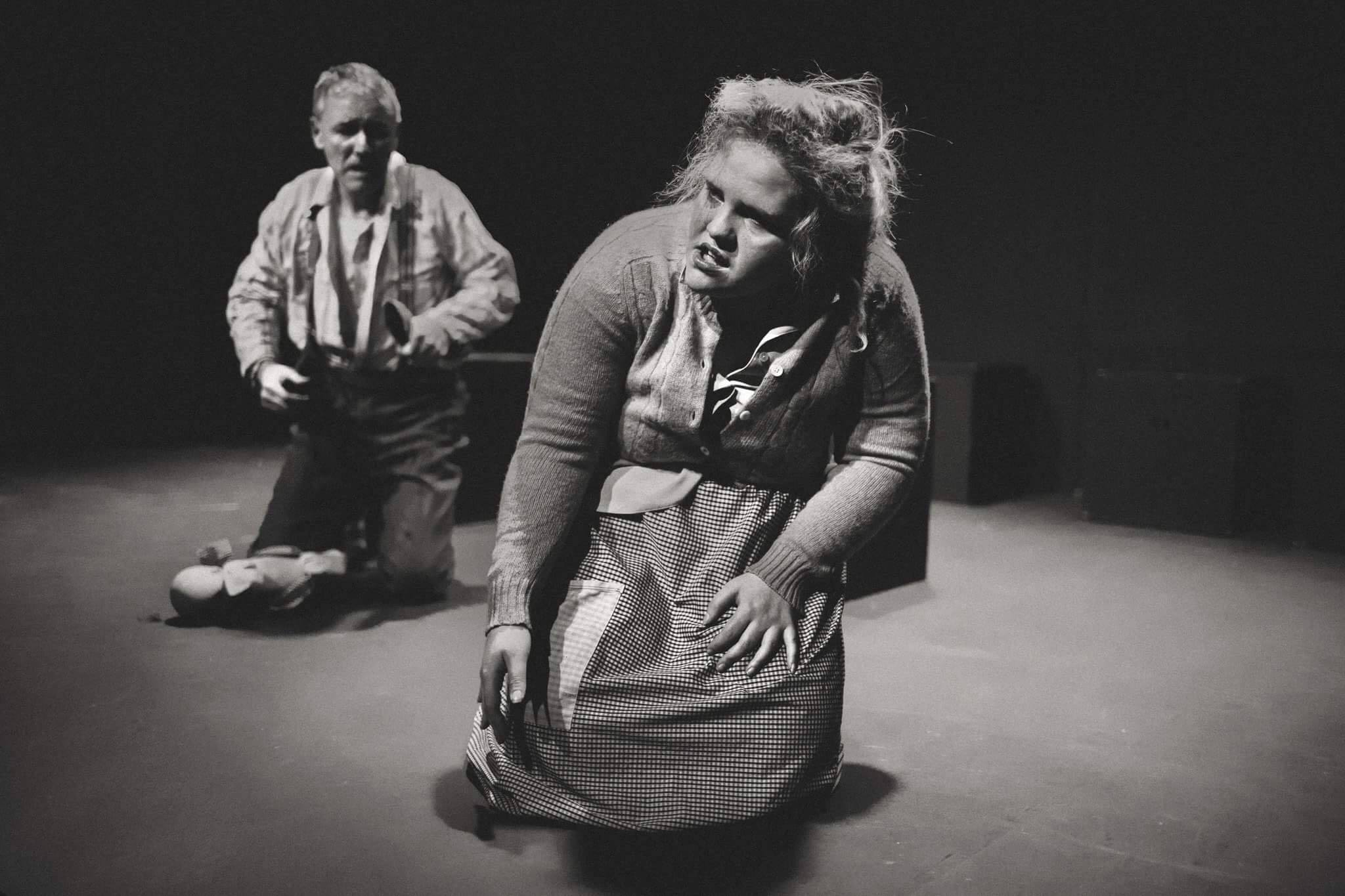 10 X 10 Short Play Event
Cork Arts Theatre
17th - 21st Oct
With plays written, directed and featuring a range of DTS current student and graduates.
Current studnet Michael Ryan describes how he got involved with the 10 X 10 Min Play Event
"During the summer, I participated in the "Playwright as Researcher" week long Workshop held in UCC on 10th to 14th July 2017. This workshop, facilitated by Drama and Theatre Studies postgraduate, Jenny Rogers, was part of Jenny's research for her PhD. A range of experienced Theatre and Drama practitioners attended the workshop. As part of the workshop, through exploring various playwrighting research processes and drama devising techniques, the foundation of a new play was established with its basis narrative structure, characters and themes developed. The participants wrote a draft of some scenes for this play using the characters they had created. After the workshop, I developed one scene that I had written into a stand-alone ten-minute play. I submitted this play to the Cork Arts Theatre 10x10 Short Play Festival. The play was accepted into the festival and I asked one of the workshop participants, Tamasin MacCarthy Morrogh to direct. I will be performing in it along with Mary Keating, a graduate of DTS."
Student Molly Maguire also wrote one of the plays 'Glacé Cherry' and starred in it with classmate Sarah Lynch.
More info about the festival at http://www.corkartstheatre.com/whatson.html
For more on this story contact:
Contact Info
Cork Arts Theatre,
Camden Court, Carroll's Quay,
Cork, Ireland.