News and Events
News and Events
MA in Arts Management & Creative Producing - Open for Applications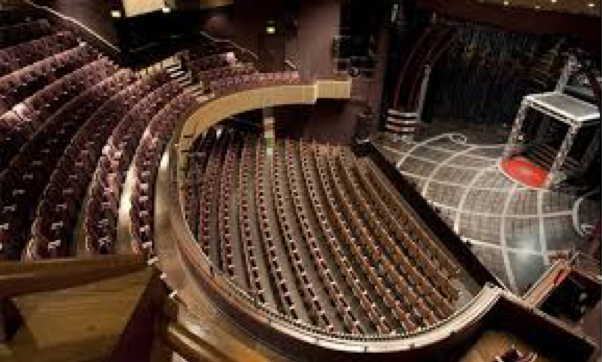 We are delighted to announce that our exciting new MA in Arts Management & Creative Producingis now open for applications for Sept 2019 intake.
Programme Director is Dr. Marie Kelly (former Abbey Theatre) and learning will take place in collaboration with the Cork Opera House staff under the leadership of CEO Eibhlín Gleeson. For further details see https://www.ucc.ie/en/ckd01/
For more on this story contact:
Programme coordinator: Dr. Marie Kelly : kelly.marie@ucc.ie (021-4904360).