News
News
London's 42km CrossRail Tunnel Completed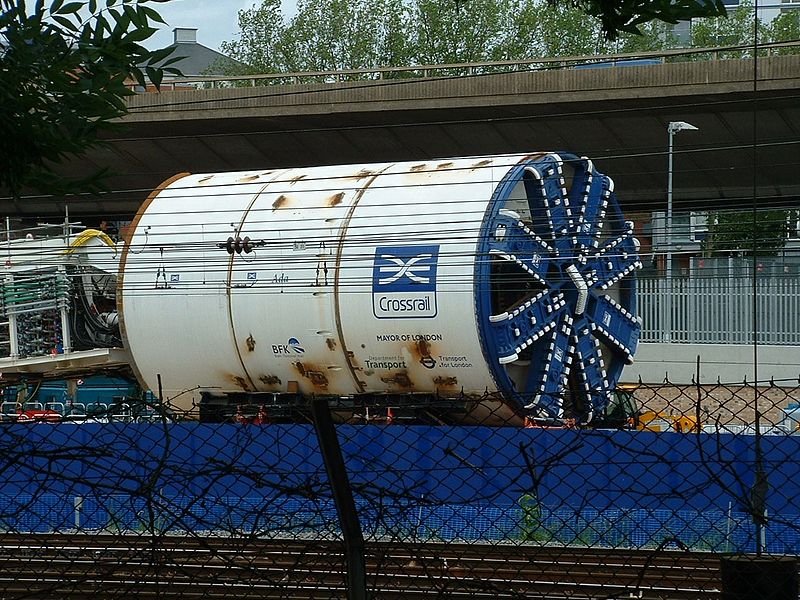 Tunneling work which started in 2012 for the CrossRail project in London has been completed. With the completion of the 42km tunnel across London, the €25bn CrossRail project is now two-thirds complete, and on schedule to open in 2018.
The Mayor of London, Boris Johnson, hailed the project as a "huge success for the whole of the UK economy". There are currently over 10,000 people working on the project at over 40 separate sites. The eight tunneling machines used in the project excavated 4.5 million tonnes of material which will be shipped to Wallasea Island in Essex to create a new 3,500 hectare nature reserve.
For further information on the CrossRail infrastructural engineering project, including Civil Engineering graduate opportunities, visit www.crossrail.co.uk.