News
News
Live CAO Q&A, January 29th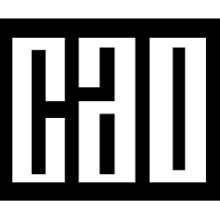 UCC will host a live online Q&A session on January 29th for prospective undergraduate students applying to CAO at http://www.ucc.ie/en/study/undergrad/caotips/live/
The first live online questions and answers sessions of 2015, hosted by a panel of UCC experts, will take place on Thursday 29 January, 4.30-5.30pm.
The session will be aimed at Leaving Certificate students who are making applications through the CAO and have questions about their applications, undergraduate courses at UCC, or anything to do with starting out as a first year student in UCC.
To participate, visit http://www.ucc.ie/en/study/undergrad/caotips/live/ at 4.30pm on Thursday 29th, type in your question and get an immediate response from one of the expert panel.