News
News
European Investment Bank to Finance Port of Cork Expansion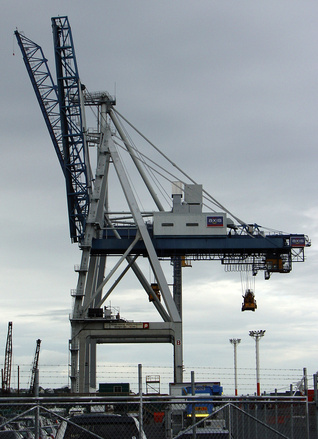 The European Investment Bank will provide €30m financing for the expansion of the Port of Cork's deepwater berth at Ringaskiddy.
The overall value of the project is €88m and it will allow the Port of Cork to move its remaining operations from the city quays in the upper harbour to the modern Ringaskiddy facility.
The EIB finance is provided to infrastructural projects which can be demonstrated to promote economic growth.