News
News
Civil Engineering Graduates in High Demand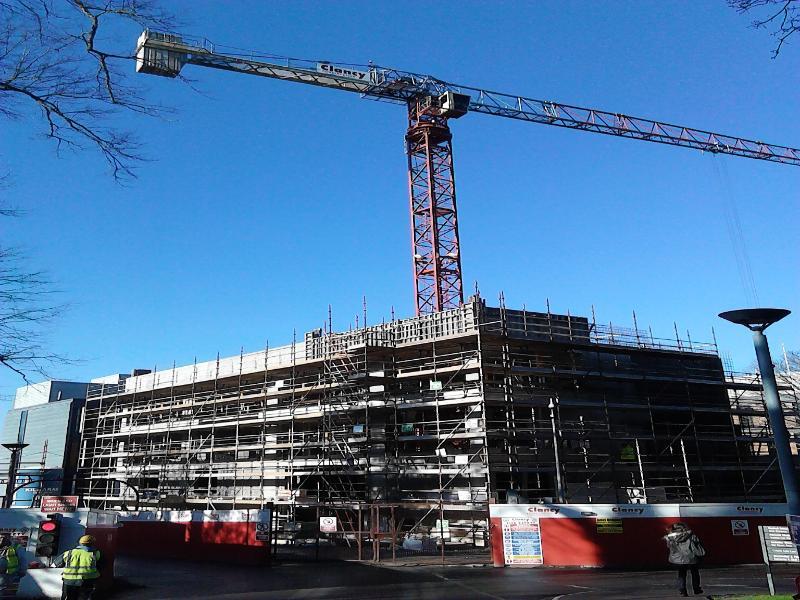 Civil Engineering graduates are in high demand, due to the increase in Civil, Structural & Environmental Engineering opportunities and the present low numbers of graduates in the State, Caroline Spillane, director general of Engineers Ireland stated at a recent address.
The director general was speaking at the recent Global Irish Economic Forum and highlighted the 'serious need' for new recruitment in the Civil Engineering sector. Emigrants are also being encouraged home to fill demand in Civil, Structural and Environmental Engineering fields as well as in other technical disciplines suited to Engineering graduates including Finance and ICT.
Irish companies in the construction sector also targetted emigrants returning home for Christmas holidays with advertisements in airports and with recruitment events held between Christmas and New Year, according to Ms. Spillane.