FLAME Laboratory
FLAME Laboratory
Joy & Ahmad make the Examiner!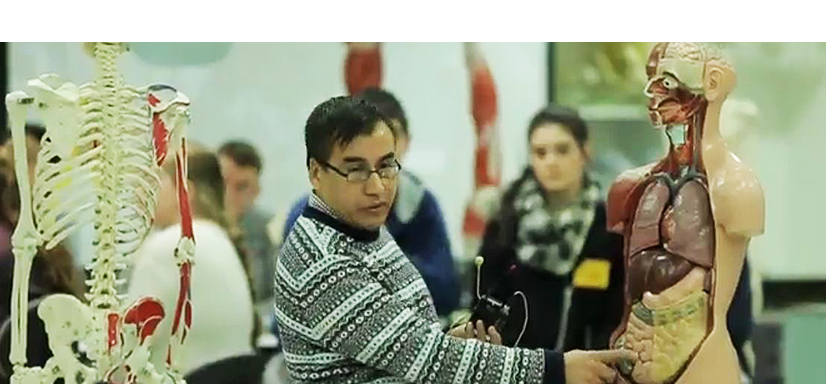 Another successful Prep-for-Med took place in UCC College of Medicine last week - Department of Anatomy and Neuroscience FLAME lab senior demonstrators Joy Balta and Ahmad Hassan Sheikh take time out to chat with Irish Examiner reporter.
Read the full Irish Examiner article here
http://www.irishexaminer.com/lifestyle/features/teenagers-are-doctors-for-a-day-at-uccs-prep-for-med-day-312909.html
See also action from Prep-for-Med day 2015. The FLAME team of medical demonstrators and technical officers busy with the visiting students.
https://www.dropbox.com/s/bx7n2x3d7l1mjq5/Prep%20for%20Med%202015%20updated.mp4?dl=0