News Archive 2018
News Archive 2018
Prof Cryan speaks at World Government Summit in Dubai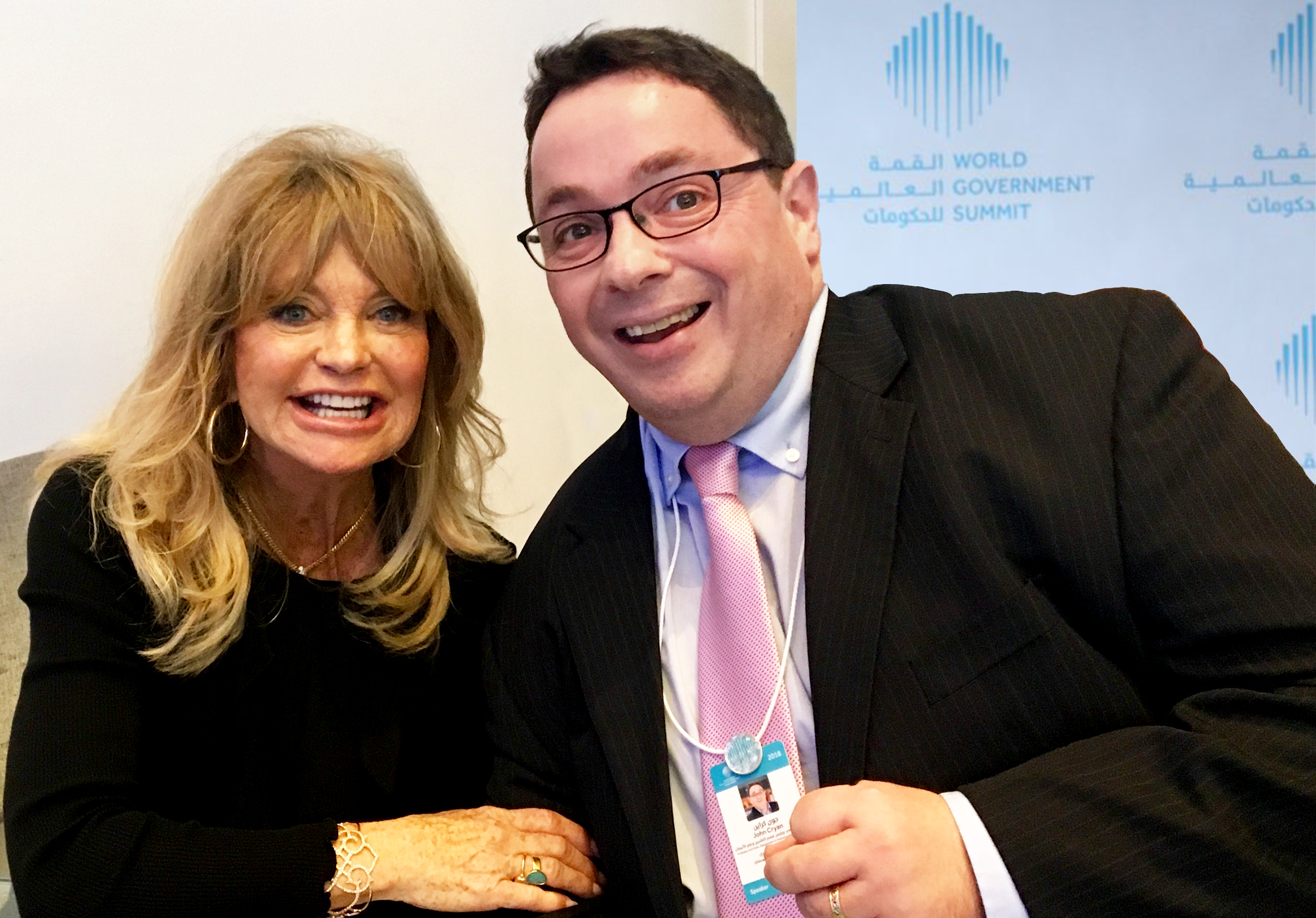 Prof John Cryan invited by the UAE's Minister of State for Happiness and Wellbeing spoke at the World Government Summit 'Global Dialogue for Happiness' in Dubai on February 10th 2018.
The Global Dialogue for Happiness serves as a curtain raiser to the World Government Summit 2018. The outcome of these workshops and sessions will be compiled in a manual that will help governments raise the level of happiness across nations.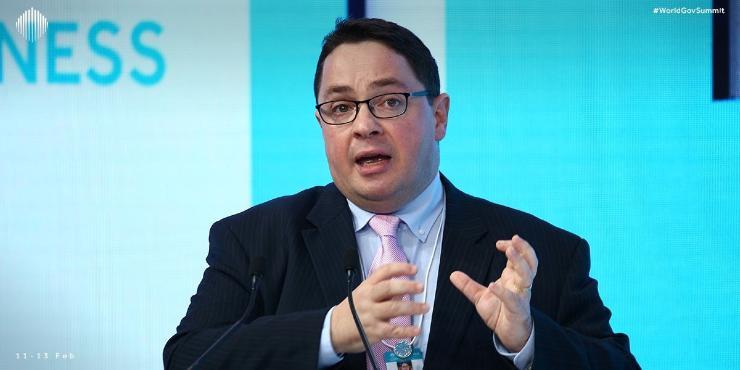 Under the patronage of His Highness Sheikh Mohammed bin Rashid Al Maktoum, Vice President and Prime Minister of the UAE and Ruler of Dubai, the World Government Summit 2018 runs from February 11 to 13 at the Madinat Jumeirah in Dubai. The landmark event convenes more than 4,000 participants from 140 countries, including heads of state and governments, as well as top-tier representatives of 16 international organizations.
Pofessor Cryan spoke about the science of psychobiotics and the discovery that your brain health and state of mind are intimately connected to your microbiome, the subject of a new book 'The Psychobiotic Revolution'.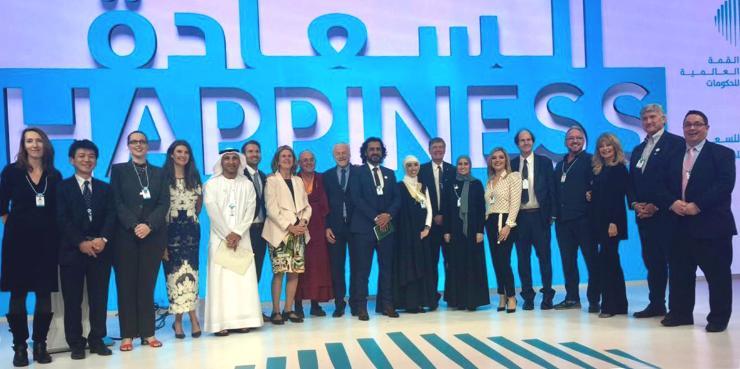 Delegates and speakers at the World Government Summit 2018
Link here to Prof Cryans presentation to the World Government Summit 'Global Dialogue for Happiness'
https://www.youtube.com/watch?v=UP-0ohxo_7w
Mena Herald Article:
https://www.menaherald.com/en/business/society/wgs-2018-global-dialogue-happiness-explores-relationship-between-microbiomes-and
Other Links:
https://twitter.com/UCC/status/961652148508463104
https://twitter.com/UCC/status/961652148508463104