News archive 2017
News archive 2017
Dr. Shane Hegarty receives ILM Certificate for PSRL Course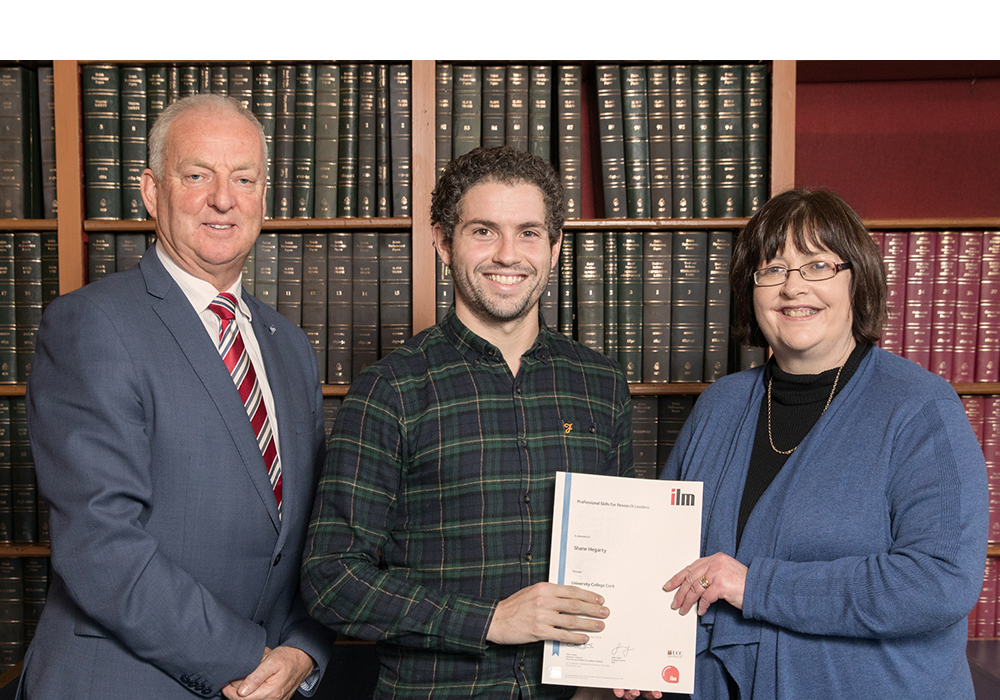 Congratulations to Dr. Shane Hegarty, lecturer and researcher in the Department of Anatomy & Neuroscience, who recently completed the Institute of Leadership & Management (ILM)-endorsed Epigeum's 'Professional Skills for Research Leaders' course.
Facilitated by Mary Kate O'Regan and colleagues in Human Resources UCC, this 6-month course programme blended online learning with monthly workshops and examinations, and covered the topics including 'Developing and Consolidating your Research Career', 'Funding your Research', 'Managing a Research Team', 'Research Collaboration', and 'Communicating your Research' (http://www.ucc.ie/en/hr/research/psrl/).
Dr. Hegarty's research aims to understand the molecular mechanisms regulating the development of midbrain dopaminergic neurons, with the overarching goal of translating this knowledge towards novel therapies for Parkinson's disease.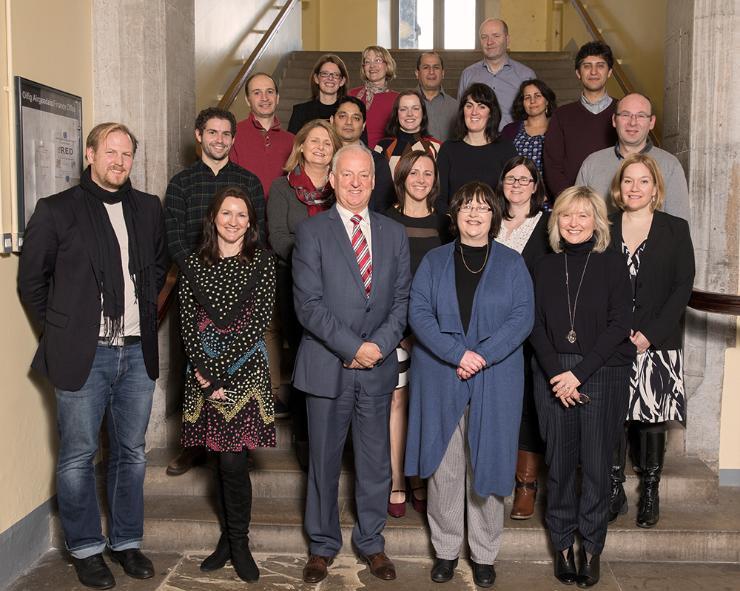 Professional Skills for Research Leaders Class of 2016, University College Cork.