News 2019
News 2019
WiSTEM UCC: Best New Society at National Awards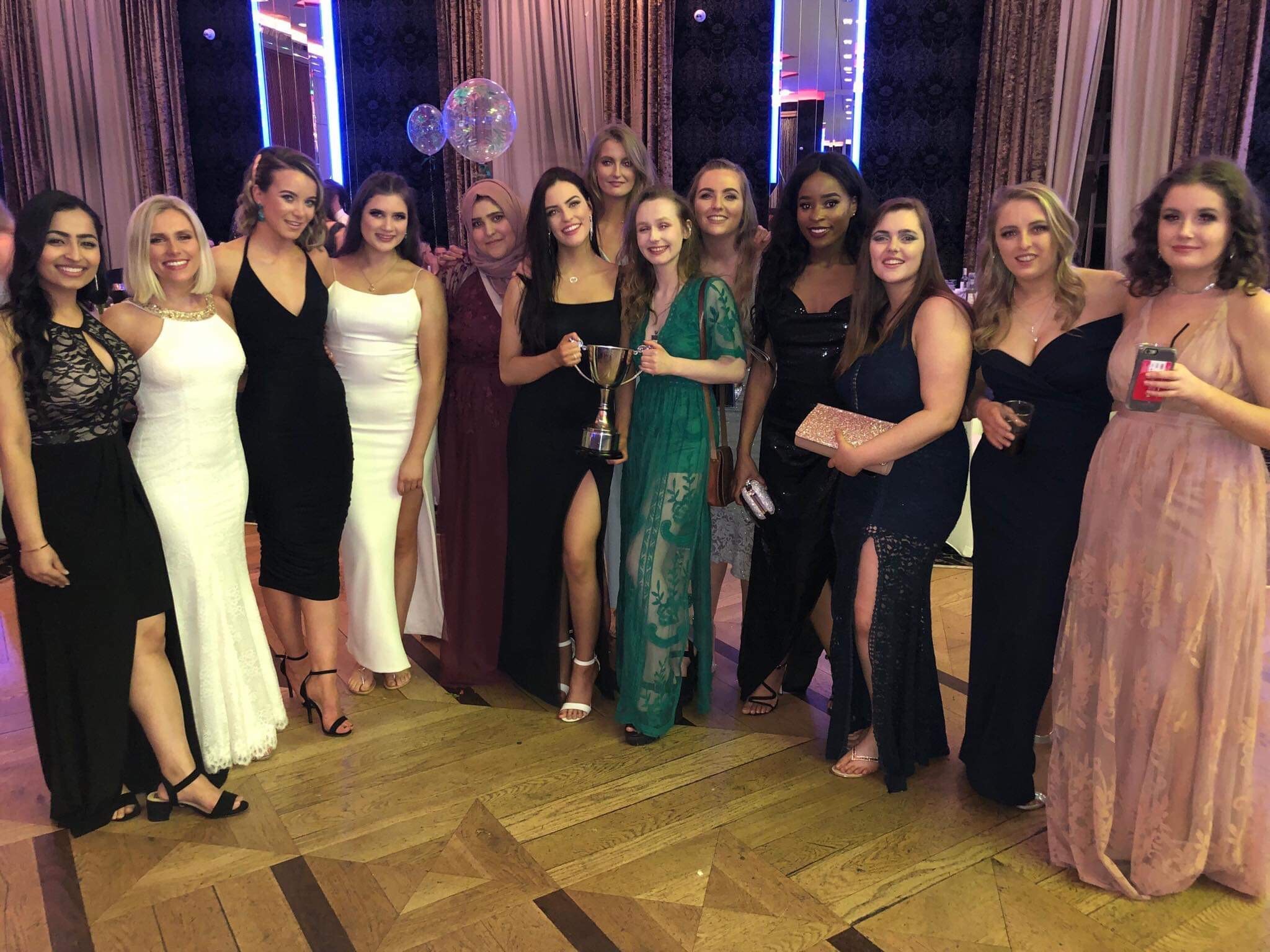 WiSTEM Society UCC was awarded Best New Society at the Board of Irish College Societies (BICS) National Awards, which took place at the Sheraton Hotel, Athlone on 11 April.
WiSTEM was founded in UCC in August 2018 with the aim of supporting women in UCC in achieving their full potential in Science, Technology, Engineering and Maths. WiSTEM UCC is part of a growing movement that is making STEM a more diverse and accepting field in which to work. Its goal is to inspire and aid women in furthering their careers in STEM, helping them build the skills they need to succeed, and to find role models and connections in their particular industry. Since its foundation, UCC WiSTEM Society has organised and collaborated on a number of events, including:
Women in STEM Conference
Inspire Speaker Series
Workshops
Industry Tours
Future Female Leadership Strengths Program
Networking Events and Student Socials
Congratulations to everyone involved!