News 2017
News 2017
Happy Campers at the Eureka Summer Science Camp at UCC!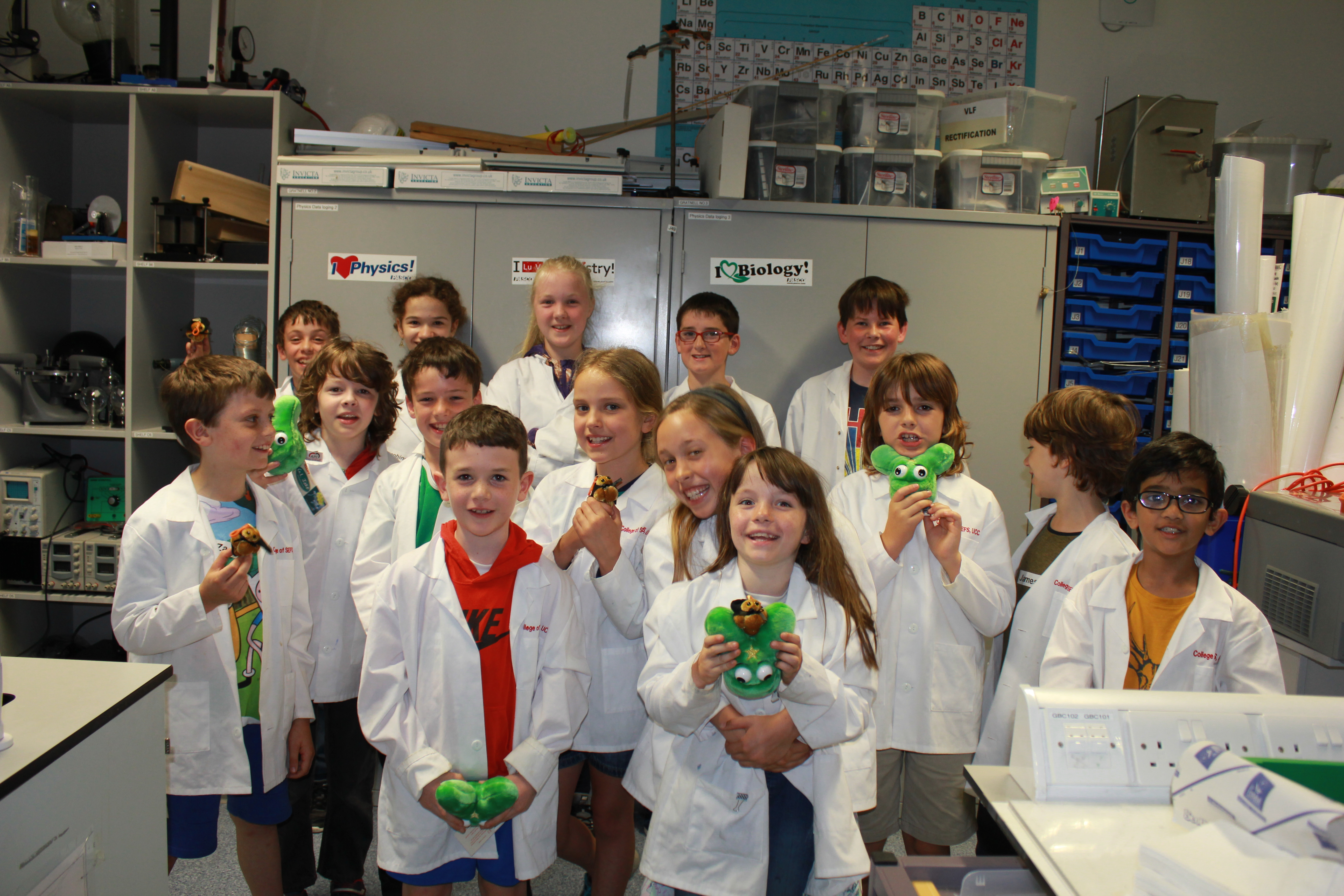 During the first two weeks of July, the Eureka Centre at UCC was delighted to host the 2017 Science Summer Camps. 15 students, aged between 8 and 12 years old attended each week and covered topics such as Physics, Computer Science, Chemistry, Paleontology and Microbiology. The camp, held over five consecutive mornings, culminated in a graduation ceremony on the last day where students were presented with a certificate by Professor Paul Ross, the Head of the College of Science, Engineering and Food Science at UCC.
Pictured above and below are the very talented graduates of this year's summer camps! The future of science is in good hands!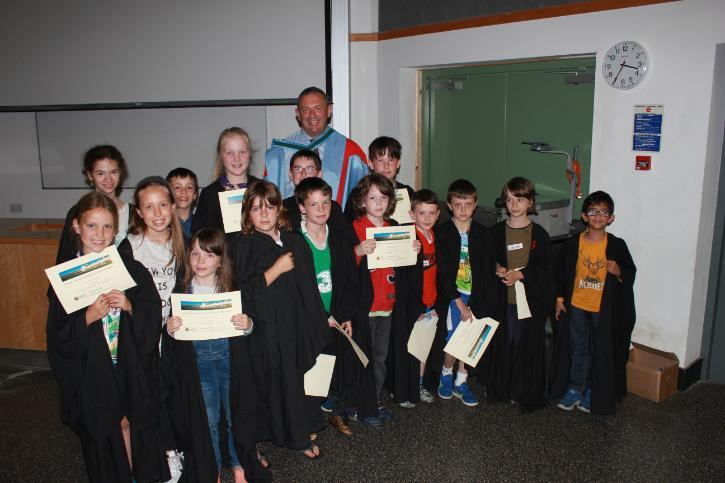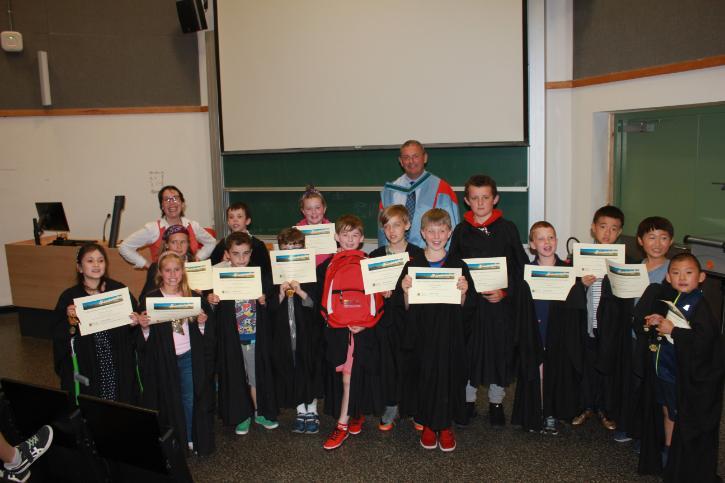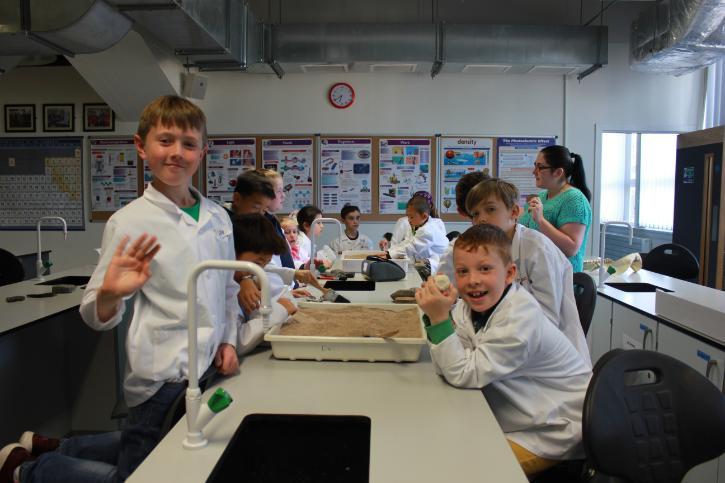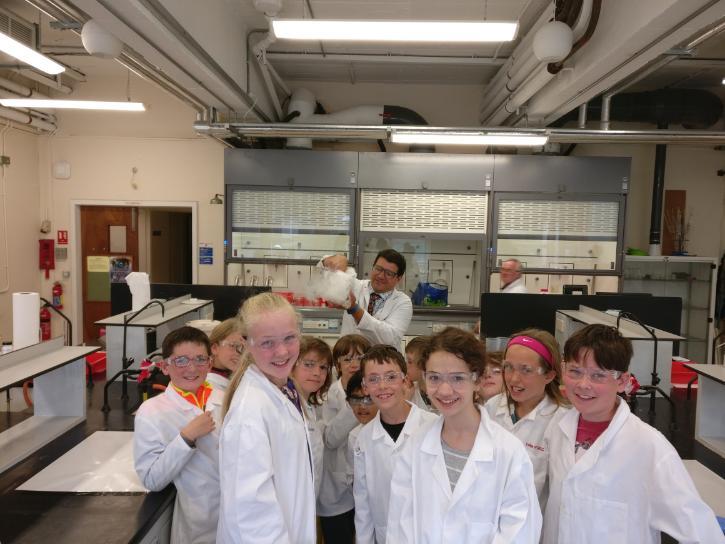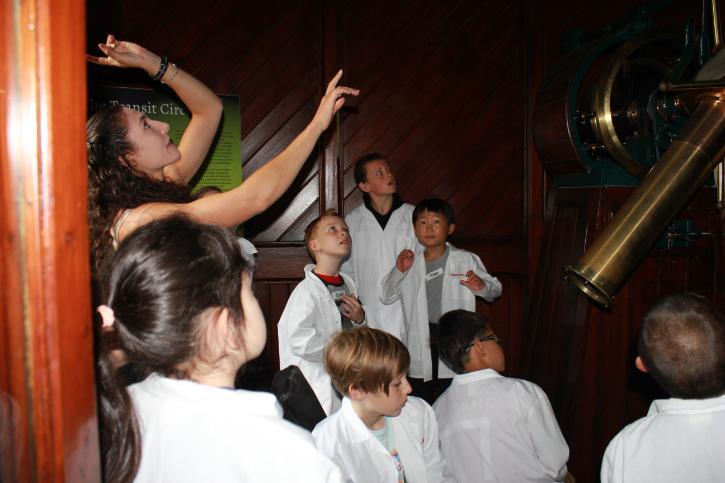 The mission of the Centre is to provide an interface between the University and school pupils, at all levels from primary school through to Leaving Certificate cycle, teachers and Industrial partners. The College of Science, Engineering and Food Science (SEFS), UCC, where the Eureka Centre is based, recognises the importance of engaging with students from an early age to stimulate and develop their interest in Science, Technology, Engineering and Mathematics (STEM) subjects, and firmly believes that the Eureka Centre provides an ideal environment for a suite of activities and initiatives to ensure a steady uptake of STEM subjects at second and third level and subsequently encourage the Scientists and Engineers of the future.
For more on this story contact:
The next Eureka Summer Science Camps will run in the Summer 2018. Information on dates and the itinerary will be advertised on the College of Science, Engineering and Food Science website https://www.ucc.ie/en/sefs/ in due course.