Recent Publications
Recent Publications
Judicial Co-Operation in the European Union: Insolvency and Rescue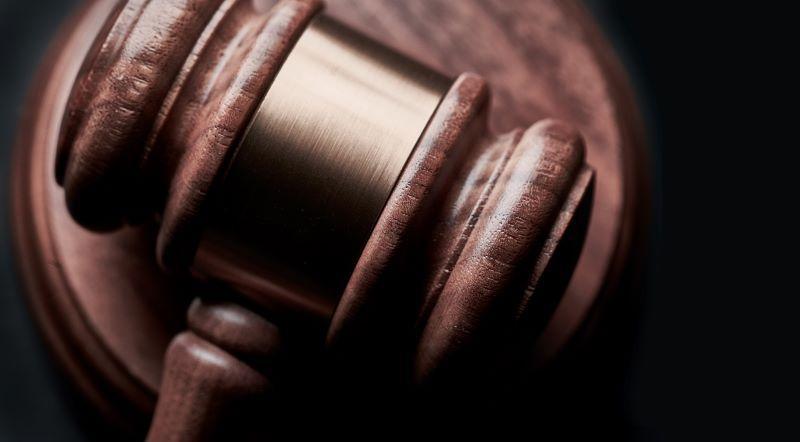 Professor Irene Lynch Fannon, Dr Jennifer LL Gant and Aoife Finnerty provide an update on the JCOERE project progress to date in this Special Report, published by the International and Commercial and Company Law Review.
Judicial Co-Operation for Economic Recovery in Europe (JCOERE) is a research action project funded by the EU Commission DG Justice. JCOERE focuses on substantive and procedural rules typical to restructuring frameworks that are likely to present obstacles to court co-operation as mandated by the European Insolvency Regulation Recast. In its first Report (JCOERE 1) the Project surveys a range of rescue frameworks in European jurisdictions, benchmarked against core concepts in the Preventive Restructuring Directive. In its second phase, engaging proactively with national EU judiciary, JCOERE will document experiences with co-operation including utilisation of co-operation guidelines. It will disseminate its findings to support co-operation in corporate rescue. This report summarises the first steps and some of the preliminary findings that are fully described in JCOERE Report 1.
Download and read the report here: JCOERE Special Report, published by ICCLR
Alternatively, the report can be accessed from Westlaw UK here.
Judicial Cooperation Supporting Economic Recovery in Europe, JCOERE, EU Commission Project 800807- DG JUST- JUST-JCOO-AG-2017
Report citation: [2020] 2 International and Commercial and Company Law Review 65
Published January 2020
For more on this story contact:
Professor Irene Lynch Fannon
School of Law, University College Cork, Cork T12 CC79, IRELAND
Tel: +353-21-4902529 Email: i.lynchfannon@ucc.ie