News and Events
News and Events
Traveller Equality and Justice Project awarded EU funding for partnership with FLAC creating a Traveller-specific legal clinic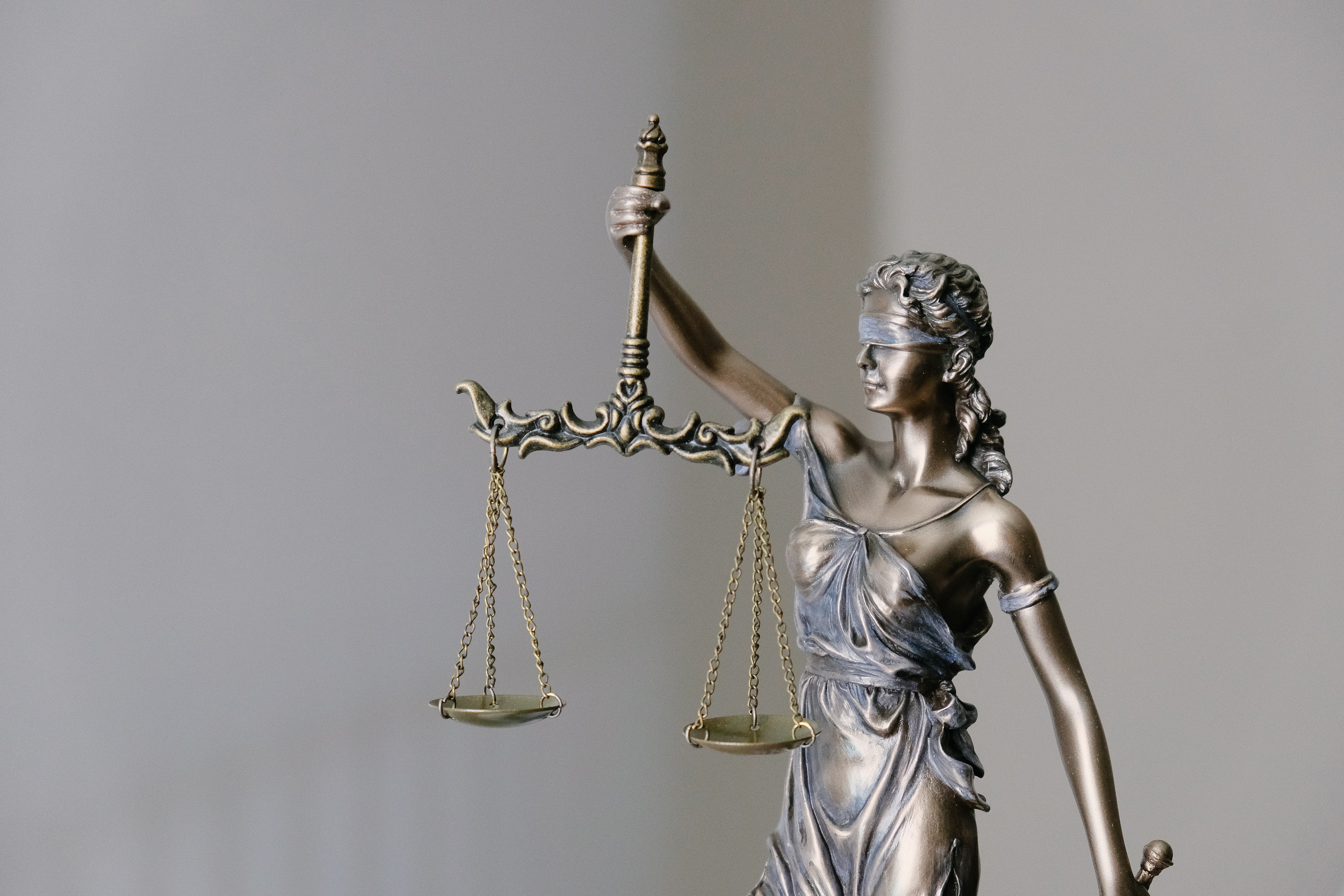 The Traveller Equality & Justice in Project (TEJP) is a partnership between the UCC Centre for Criminal Justice and Human Rights and the Free Legal Advice Centre supported by a Rights Equality & Citizenship Grant from the European Commission DG Just.
The TEJP was established as a partnership between UCC and FLAC with the aim of responding to a need for both research and the provision of legal services to support Irish Travellers in the face of ongoing and widespread discrimination. The project will carry out a range of research examining Traveller experience of discrimination and the current equality framework. In addition, it will develop a more victim-centred approach to discrimination by looking at best practice across the EU.
In supporting the Traveller Community in Challenging and Responding to Discrimination, the TEJP has the following project objectives:
1 – Contributing to effective implementation of European Union non-discrimination legislation and Domestic Equality Frameworks,
2 – Raising awareness of barriers to justice for Irish Travellers and responding to these,
3 – Capacity Building of Travellers and Legal Professionals.
In a significant development for access to justice for members of the Traveller Community, the project will establish a Traveller-specific legal clinic at the Centre for Criminal Justice and Human Rights at the UCC School of Law.
Speaking about the project and the establishment of this clinic, TEJP Director Dr Fiona Donson elaborates:
The TEJP Project will establish a legal clinic which will seek to highlight the discrepancies that exist within the current equality system and the measures needed to overcome this from a legal perspective. In its operation the Clinic will provide legal research supports for lawyers representing members of the Traveller Community in equality and discrimination cases while also providing training to lawyers and Traveller Community groups. In doing so, it will develop targeted resources to support increased knowledge and understanding around Traveller rights and law.

The project is a collaborative one, based on partnership with Traveller groups in Cork and Kerry as well as FLAC. In its research outputs the project also aims to raise awareness more broadly on awareness raising regarding barriers to justice for Irish Travellers. This will be aimed at policy makers, lawyers and the wider community.
The project will initially run for 24 months and will be based in the UCC School of Law. For more info on the project, visit https://www.ucc.ie/en/tejp/ and follow TEJP on Twitter @TEJPucc.