News and Events
News and Events
"Now is your time!" – Apply for the UCC Evening Law Degree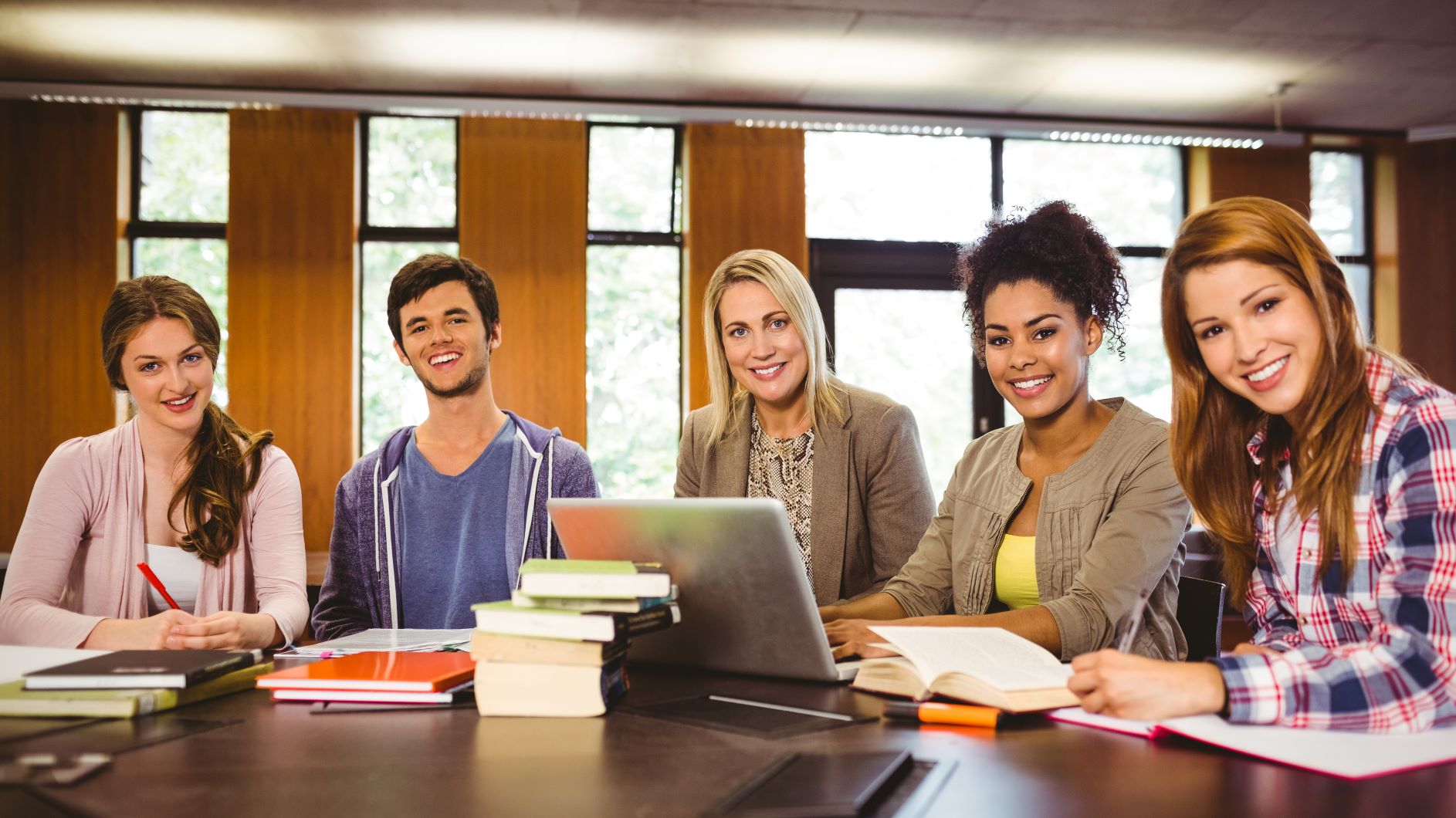 The UCC School of Law is delighted to announce that applications are now open for the next intake of our hugely popular Evening BCL programme, which will begin in September 2021.
The Evening BCL Degree at University College Cork is the longest running and most successful programme of its kind in Ireland. Another four-year cycle of the programme, which leads to a BCL degree, will commence in September 2021.
Are you seeking a career change, perhaps to one of the legal professions, or would a law degree enhance your current employment prospects? Maybe you're keen to gain insight into the application of law to business, current affairs or society in general, or want to strengthen your communication and advocacy skills. Whatever your reason for pursuing a law degree, whether you are a graduate in another discipline or new to third level education, the Evening BCL at UCC could be the perfect choice for you.
Many of our graduates are now successfully practicing as solicitors and barristers. Others use the degree to open up new opportunities for their careers in other fields. Whatever their ultimate career path, our students really enjoy the course, like Pippa Willows, current Evening BCL student, who offers this advice to anyone considering it:
Go for it! If this is something that has been niggling at the back of your mind for a while, just do it! It is not easy but it is so worth it. The experiences you will be offered, the opportunities that you can avail of, the people you meet and the self-confidence you gain. Now is your time!
After completing the first two years of study, you will be awarded a Diploma in Law (Dip. L.). You may choose to end your studies at this point, or join the majority of our students who go on to complete the BCL.
Teaching takes place on weekday evenings, making the programme especially attractive to students who work full-time. What's more, lectures will be recorded and accessible online, adding extra flexibility to accommodate busy lifestyles!
Commenting on the launch of the Evening BCL application process for 2021, Programme Director Professor John Mee of the UCC School of Law said:
This is always an exciting time for the Law School, as we begin recruiting for another cycle of the Evening BCL degree. I've been teaching this cohort since 1989 and the special atmosphere in the Evening class makes it a very rewarding experience for staff and students. There are students from all educational backgrounds in the class, from students with advanced degrees in other disciplines to students who have not had the chance to complete the Leaving Certificate. As well as opening up new career paths for yourself, you will make friends for life.
Apply now!
Entry is open to mature EU students only, who have reached 21 years old on or before 1st January 2021.