News and Events
News and Events
Funding Call: Irish Research Council Government of Ireland Employment-Based Scholarships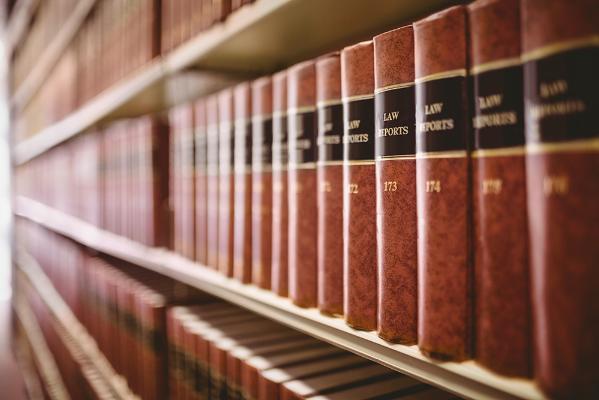 UCC School of Law is looking to host a LLM by Research or PhD Scholar via funding through Irish Research Council Government of Ireland Employment-Based Scholarships. In order to secure funding, the experienced researcher must submit an Expression of Interest to the UCC Law School.
Applicants will have a primary degree and ideally a postgraduate degree. The deadline for applications is 27 February 2020, but we would ask Expressions of Interest to be submitted to the School of Law before 5 February 2020. Further submission details are below.
Employment-Based Postgraduate Programme
This scheme provides students in all disciplines an opportunity to bring great research ideas into an Irish employment partner with the support of a higher education institution. We top up the wage of a full-time employee with €24,000 per annum to complete a higher degree by research.
An employment partner is a business, company, registered charity, social, cultural or not-for-profit civic organisation, semi-state commercial organisation or eligible public body with a physical operational base located in Ireland that will employ the researcher for the duration of the award. Employment partners host excellent researchers who dedicate their time to a specific research project related to the organisation. The Irish Research Council contributes up to €24,000 per annum towards the researcher costs.
There is no cap on the wage the organisation pays to the researcher, meaning current employees can stay on the wage they are at while gaining a research degree supported by a co-contribution from the Irish Research Council.
Countess Markievicz Scholarship
The Countess Markievicz doctoral scholarship is a strand in this year's call. This scholarship is offered by the Department of Business, Enterprise and Innovative in partnership with the Irish Research Council and the Department of Justice and Equality (DJE).
The scholarship has the aim of assisting the development of national policies to increase the participation of women in senior leadership roles. Specifically, this new scholarship will focus on the themes of "Women in Business" and/or "Women in Politics and Public Life". For further details please see an outline of the scheme's theme.
Deliver your research at UCC School of Law
The UCC School of Law is in the top 150 Law Schools in the world (QS 2019). The School has national and international experts across the legal discipline. The School delivers the highest quality research with regularly published output in leading national and international academic journals, monographs and texts.
UCC School of Law Expression of Interest
If you are interested in applying with UCC's School of Law please contact Dr Seán Lucey, Research Manager, College of Business and Law as soon as possible (email: sean.lucey@ucc.ie). Please complete the EOI - attached below - and submit to Dr Lucey, ideally before 5 February 2020. The applicant deadline is 27 February 2020.
Expression of Interest form:
Click here to download EOI form