News and Events
News and Events
Centre for Criminal Justice and Human Rights publishes two new Working Papers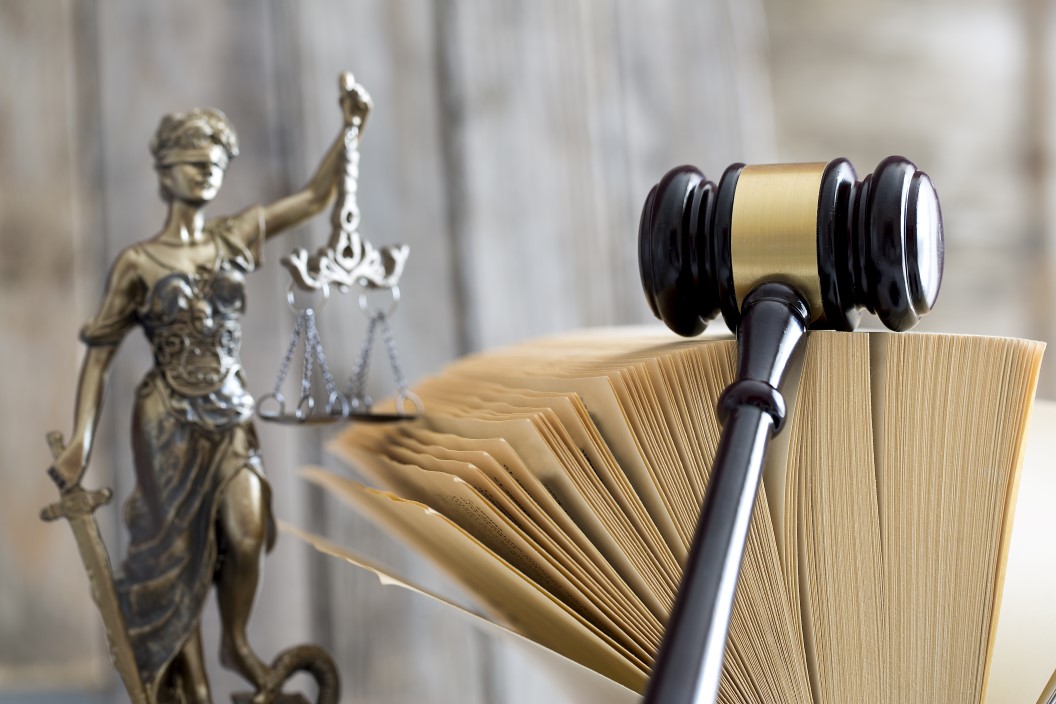 The papers – on the timely and relevant topics of climate change and asylum applications – were written by UCC School of Law alumni Shannon Greene and Katie Coyle.
Working Paper No. 10 in the Centre for Criminal Justice and Human Right's (CCJHR) Legal Research Series is entitled "Gender, Climate Change & Participation: Women's Representation in Climate Change Law and Policy" and was written by LLM International Human Rights and Public Policy graduate Shannon Greene.
The paper examines gender, climate change and participation, and seeks to identify whether women are effectively participating in climate change law and policy. Persisting gender inequality means that the burden of climate risk is unevenly distributed, disproportionately affecting women. Despite this, they are under-represented in climate change litigation and policy formation.
Through their experiences and traditional knowledge of natural resources, women can offer valuable insight into climate action, mitigation and disaster risk strategies. The paper explores how women's participation and leadership is vital for climate justice. It identifies the importance of women being included in decision-making at a grass-root level and the social, economic and political barriers that women face that inhibits their involvement in climate justice.
Commenting on the publication of her Working Paper, Shannon Greene said:
"This topic has always been a strong passion of mine. As a feminist and environmentalist, I see the climate crisis somewhat as a crisis of leadership. Despite women being disproportionately affected by climate change, their voices are not heard, and therefore their needs not met. There is a need for more diversity and inclusive representation if we are going to tackle environmental degradation. It is these diversities and perspectives that are going to inform policy and support equitable and just solutions."
Working Paper No.11 in the CCJHR Legal Research Series is "Overturned on Appeal: Why Well-Founded Asylum Applications Fail in First Instance", by LLB graduate Katie Coyle.
This paper provides both a historical perspective on the evolution of the Irish asylum determination process and a modern insight to the current process, taking into account the significant changes that have been introduced to the system within the last decade.
The current rate of asylum cases successfully overturned on appeal stands at 30.43%. The paper draws on historical literature to highlight perceived issues in the asylum determination process. These issues involve an inconsistent application of credibility analysis, unreasonable plausibility findings, poor application of country of origin information, and a lack of access to legal representation at the earlier stages of the asylum determination process.
The paper questions whether recent welcome reforms to the Irish asylum determination process have eliminated the presence of these concerns. Through observing a small sample of cases recently overturned on appeal by the Irish Protection Appeals Tribunal, the author establishes that despite significant improvements to the Irish asylum determination process, a worrying margin of error still exists at the earliest stages of the process.
Commenting on the publication of her Working Paper, Katie Coyle said:
"In recent times, Irish society has become much more aware of Ireland's system of direct provision and issues therein. Among these issues, is the prolonged time periods asylum applicants in Ireland spend in these centers. From a legal perspective, I wanted to look into why this is the case."
About the CCJHR
The CCJHR seeks to contribute to national and international debates on criminal justice, human rights, and the intersection between the two. It does this through innovative programmes of legal education and training, strategic partnerships with Government, statutory bodies, and civil society organisations worldwide, and through the promotion of cutting-edge interdisciplinary research.
Find out more at https://www.ucc.ie/en/ccjhr.
Call for submissions to the Legal Research Working Papers series
The CCJHR Legal Research Working Papers series publishes excellent research in the fields of human rights, crime, justice and law. One of the objectives of the CCJHR is to support the dissemination of research in progress. The Working Paper series is peer-reviewed and edited by the CCJHR. Submissions to the Working Papers series are open to UCC academics, PhD students and research fellows. The series also publishes selected 'best papers' from the UCC postgraduate community. For further details, contact ccjhr@ucc.ie.
The full series can be found at https://www.ucc.ie/en/ccjhr/publications/.