News and Events
News and Events
A Year in Review 2020: Part Two - Alumni Highlights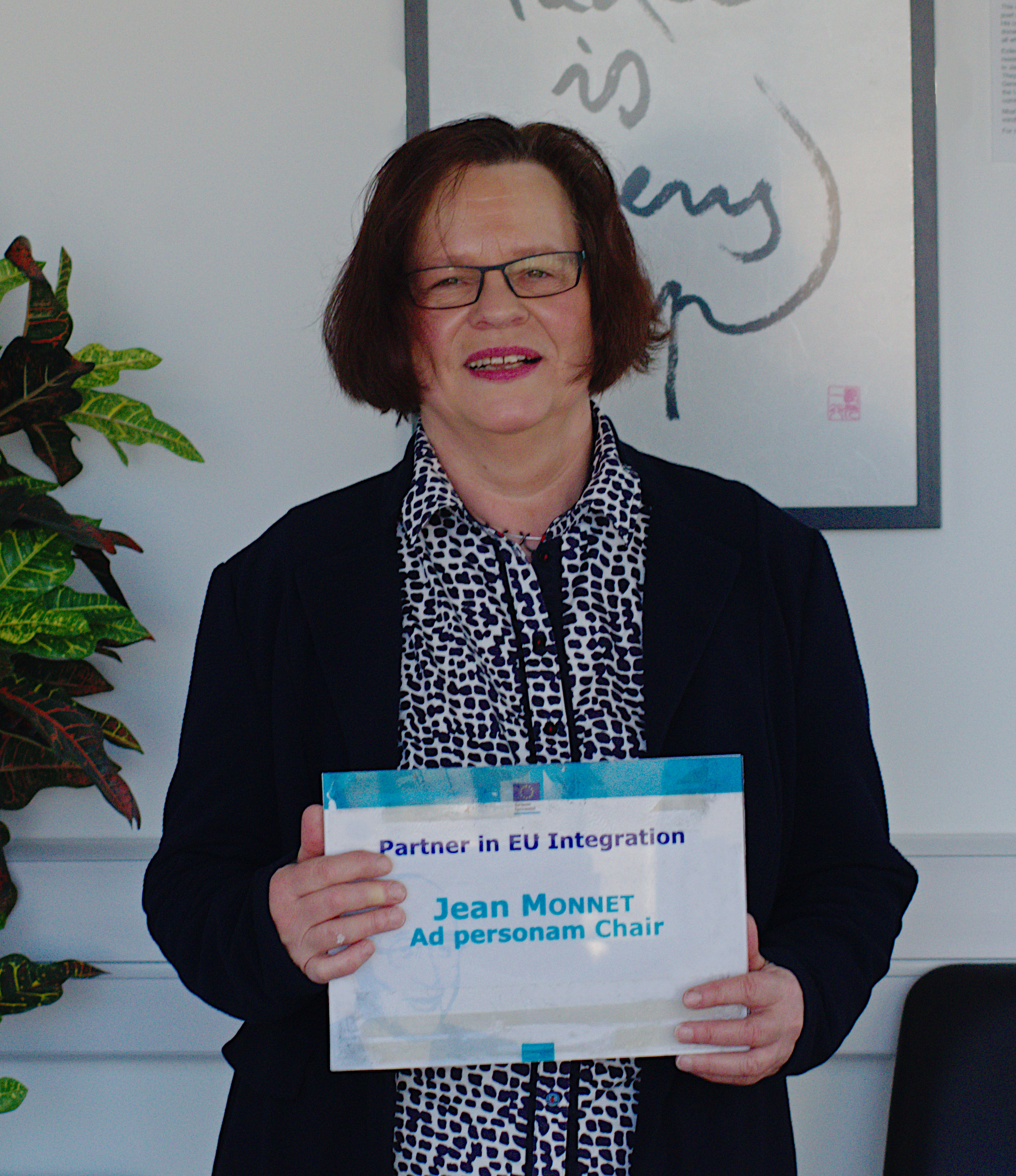 As a tumultous year draws to a close, we reflect on some of 2020's highlights at the School of Law as staff and students alike responded to the challenges of the Covid-19 pandemic. In part two, we look back at our alumni highlights from the year.
Professor Dagmar Schiek appointed as Synnott Family Chair in EU Law
Last year, we brought you the news of a generous €1,000,000 donation made by School of Law alumnus Aidan Synnott (BCL 1985) for the establishment of a Synnott Family Chair in European Union Law. We were delighted to announce just this month that Professor Dagmar Schiek has now been appointed in this role. Professor Schiek brings a wealth of EU Law expertise to UCC and takes on the key strategic role of establishing a Centre for EU Law research and transforming the learning of our students in this field.
Dean's Reception – Online Edition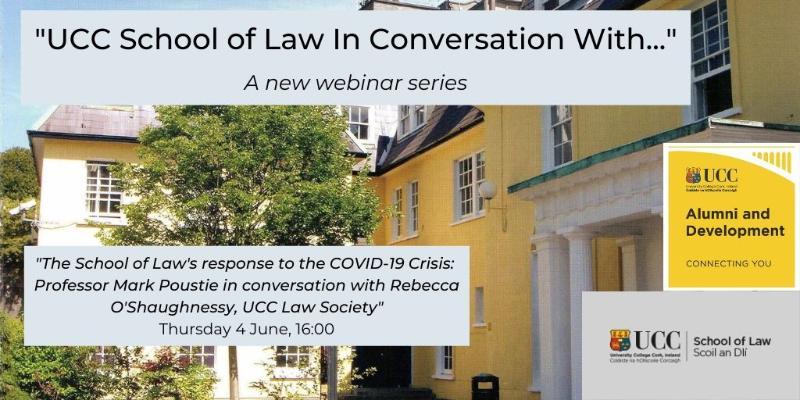 Our usual programme of alumni events across in Ireland and further afield was sadly scuppered by the pandemic, and we were sorry not be able to host alumni in our usual manner this year. We did, however, keep our alumni updated on our response to Covid-19, with a focus on the student experience, through a special webinar held this summer in place of a planned Dean's Reception – "UCC School of Law in Conversation with Rebecca O'Shaughnessy, Auditor of the UCC Law Society". This conversation between Dean of the School Professor Mark Poustie and Rebecca highlighted the efforts made by staff and students across the School to ensure the smooth running of online teaching and summer exams, access to library resources, and virtual social activities during the height of the pandemic when UCC was completely closed. You can view the recording of this webinar here: https://youtu.be/AKKkEp9aqWs
Senior Counsel appointments
We were delighted this year to congratulate four alums now working as solicitors, and one alum working as a barrister, who were appointed to Senior Counsel – a landmark moment for the solicitor profession, as it was the first time that the honour traditionally reserved for barristers had been bestowed onto them. Solicitors Richard Hammond (BCL 1997, LLB and LLM from UCC and also a member of the School's Liaison Committee), Dr Vincent Power (BCL 1984, and also an Adjunct Professor at the School), Bill Holohan (BCL and LLB 1980) and James MacGuill (BCL 1983) and barrister Darren Lehane (BCL 2001, LLM 2002) were all appointed to Senior Counsel this year.