News
News
NUI Awards 2019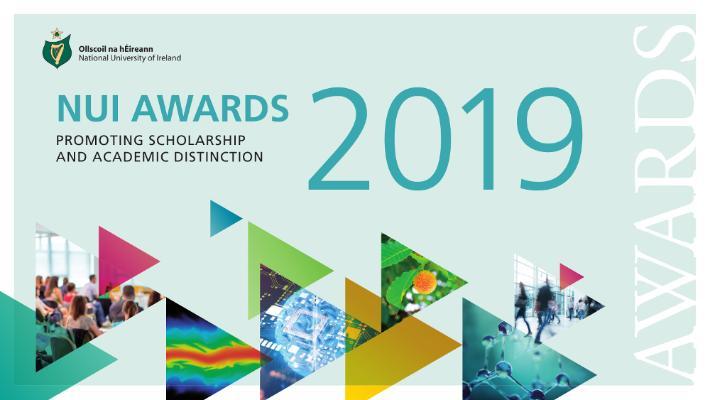 Remarkable NUI success for UCC History's Researchers and Postgraduates
Dr Ruth Canning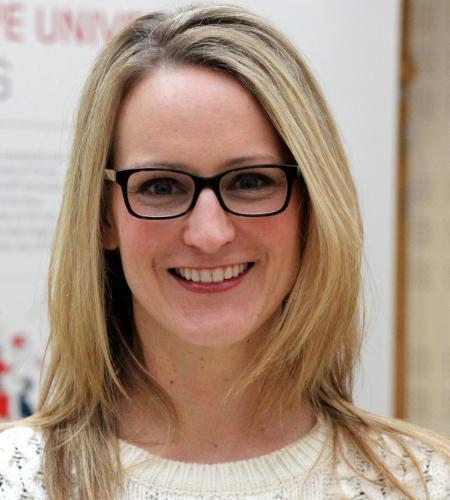 School of History alum Dr Ruth Canning was awarded the NUI Publication Prize in Irish History 2019 for her monograph The Old English in Early Modern Ireland: The Palesmen and the Nine Years' War, 1594-1603 published in 2019 by Boydell and Brewer. The monograph examines the socio-political impact of war on identity formation amongst Ireland's minority Old English population. A historian of early modern Ireland and Anglo-Irish relations, Dr Ruth Canning has held a number of research fellowships and grants, including a three-year Marie Curie International Outgoing Research Fellowship, a Moore Institute Visiting Fellowship and a Marie Curie Alumni Micro Media Grant. She joined the Department of History at Liverpool Hope University in 2017 and is now a Senior Lecturer. Ruth has published widely on Ireland, the Old English, military identities, conflicting loyalties, and the economic implications of war during the late Elizabethan period. Reflecting on her research, Ruth spoke highly of the School of History, UCC, and Dr Hiram Morgan.
'I was first attracted to both the topic of the Nine Years' War and UCC after reading Hiram Morgan's ground-breaking work on Hugh O'Neill and the war. My PhD focused on the Old English community during the period 1593-1599 and Hiram's guidance was indispensable in the formulation and execution of this project. Following the completion of my doctoral studies I was awarded a Marie Curie International Outgoing Fellowship which I conducted under the mentorship of Hiram Morgan at UCC and Concordia University, Montreal'.
Dr Michael Dwyer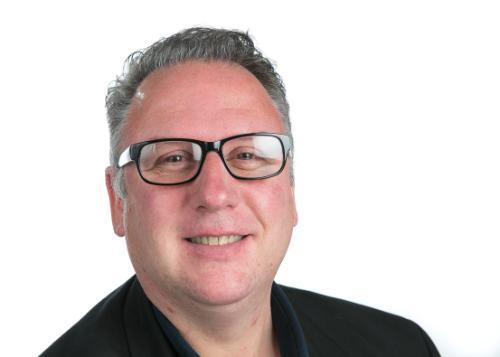 Dr Michael Dwyer was awarded a Special Commendation in the NUI Publication Prize in Irish History 2019 for his monograph Strangling Angel: Diphtheria and childhood immunization in Ireland, published in 2018 by Liverpool University Press. The NUI adjudication panel said that his work on Strangling Angel was 'imaginative', 'pioneering' and 'a ground-breaking study of a major public health intervention'. He is Lead Historical Researcher on the Commission of Investigation Mother and Baby Homes and a part-time lecturer at the School of History, UCC. Dr Dwyer completed his PhD on the origins of the childhood immunization programme in Ireland at the School of History, UCC, under the supervision of Dr Andrew McCarthy.
Melissa Shiels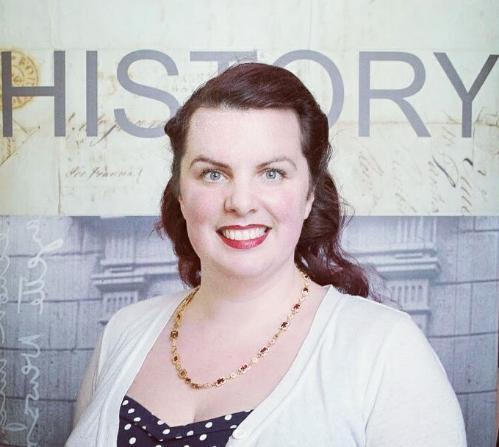 Recent School of History graduate Melissa Shields was awarded the NUI Mansion House Prize for Irish History. The Mansion House prize is awarded based on the best performance of final year students achieving the highest marks in Irish History in each of the NUI constituent universities (University College Cork, University College Dublin, NUI Galway and Maynooth University). She won several awards from the School of History and UCC - the Leonora Hanrahan Prize for First Year History, Second Year History Student of the Year award, a Quercus College Scholarship, and is due to be awarded the John A Murphy Prize for Best BA Dissertation and Third Year History Student of the Year at the School of History Annual Prize-Giving Ceremony.
Shruti Rajgopal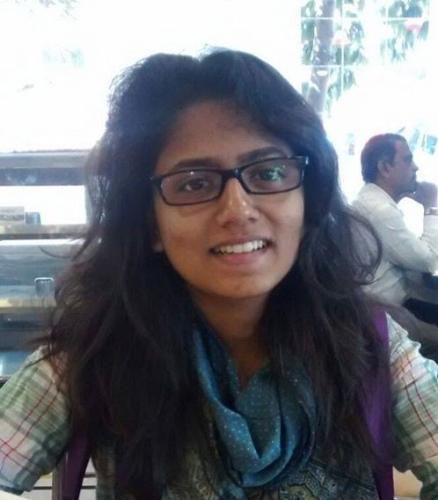 School of History PhD candidate, Shruti Rajgopal, was awarded a NUI Literary Scholarship in Latin. Shruti completed an MA in Renaissance and Latin Culture and is undertaking a PhD focused on Neo-Latin Ethnographic descriptions of Mughal India under the supervision of Dr Jason Harris.