News Archive
News Archive
Women Insurgents of 1916 - a play by the UCC Staff Drama Society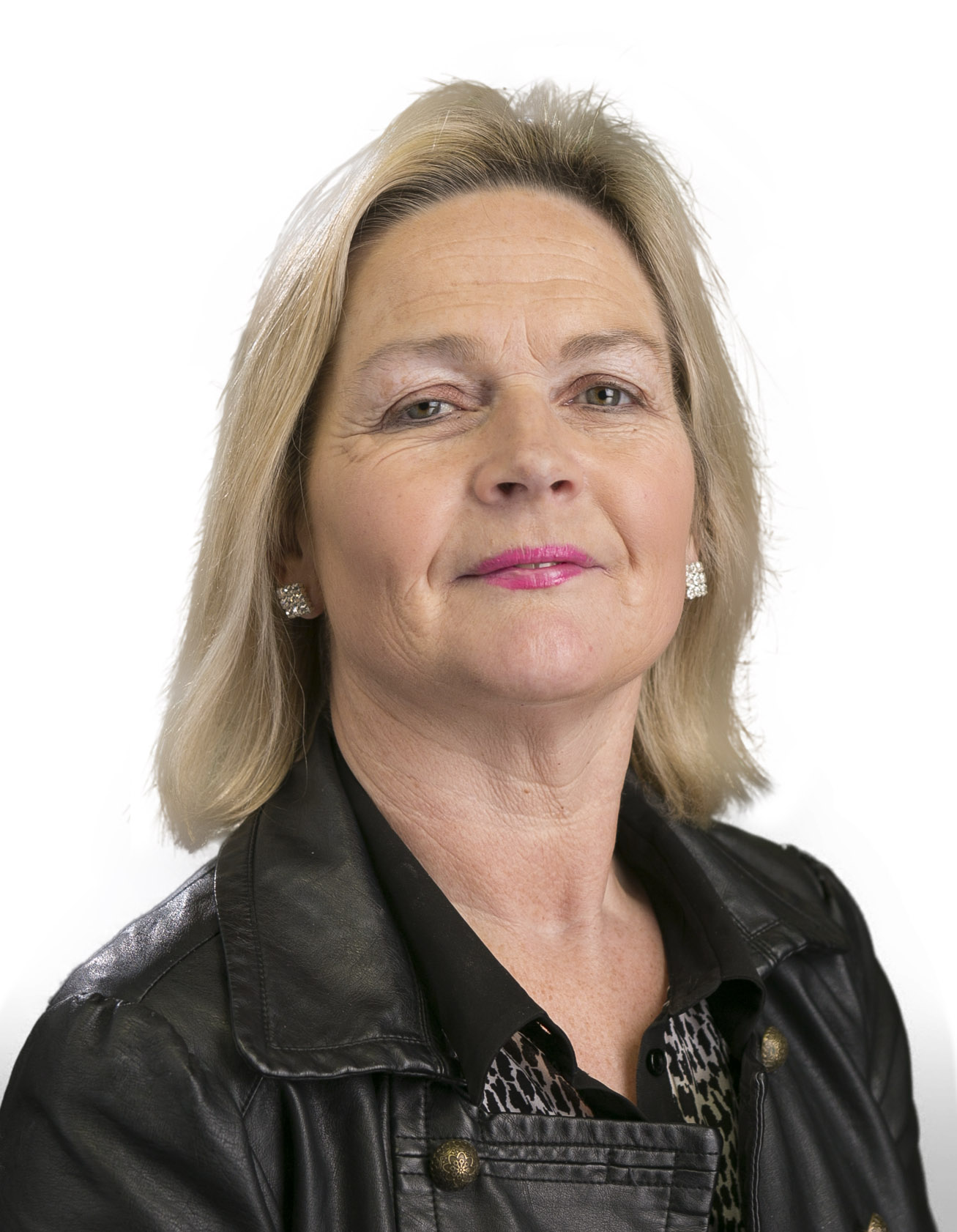 UCC Staff Drama Society (UCC Players) are delighted to announce 'Women Insurgents of 1916: Their Stories', directed by Finola Doyle O'Neill of the School of History.
Date: April 22rd and 23th
Time: 7pm
Venue: Cork Women's Gaol, Sundays Well.
Fee : €5. Tickets can be purchased at the Student Centre Main Desk in the O'Rahilly Building or at the Western Gateway Building Reception.
Pearse and Connolly are remembered as brave patriots who fought and died for Ireland's freedom. What of the women insurgents who fought for Ireland but did not die? Here is a moving account of the lives and legacies of remarkable, albeit forgotten soldiers such as Margaret Skinnider, Dr Kathleen Lynn, Elizabeth (nurse) O' Farrell and others who have been airbrushed from Irish history.This is a performance which will especially engage students of senior cycle history.