News Archive
News Archive
Transmission, Translation and Dissemination in the European Middle Ages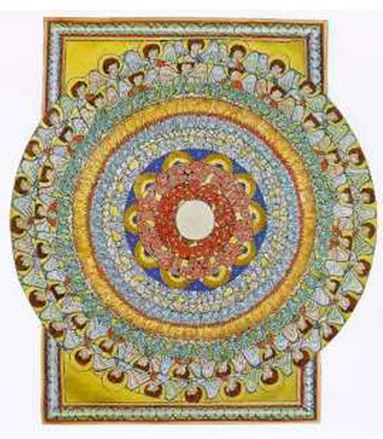 Transmission, Translation and Dissemination in the European Middle Ages, 1000–1500 ad, is an interdisciplinary, international, two-day conference to be held at University College Cork on 28–29 September 2012. The papers will explore issues of textual transmission and the movement of ideas across medieval Europe. Indeed, going beyond consideration of literary texts alone, the scope of discussions will include the transmission of images, music, scientific learning, and related areas.
Keynote addresses will be given by Dr Caoimhín Breatnach, School of Irish, Celtic Studies, Irish Folklore and Linguistics, University College Dublin, andDr Anthony Lappin, School of Languages, Linguistics and Cultures, University of Manchester.
The conference is organised by the Forum for Medieval and Renaissance Studies in Irelandin association with University College Cork and the Department of Anglo-Saxon, Norse & Celtic, University of Cambridge. It is generously supported by the Leverhulme Trust, the School of History and the School of English, University College Cork, and The Society for the Study of Medieval Languages and Literature.
There is no registration fee but advance reservation is essential. For full details please see the conference website at http://fmrsi.wordpress.com/12432-2/
Organizing committee:
Dr Elizabeth Boyle (University of Cambridge)
Dr Ann Buckley (Queen's University Belfast / Trinity College Dublin)
Dr Carrie Griffin (Queen Mary, University of London / University College Cork)
Ms Emer Purcell M.Phil. (University College Cork)
Forum for Medieval and Renaissance Studies in Ireland (FMRSI)
www.fmrsi.wordpress.com
e-mail: medrenforum@gmail.com