News Archive
News Archive
'"The Rising of poets and playwrights"? The arts and the 1916 Easter Rising' Conference in University College Cork, 29-30 January 2016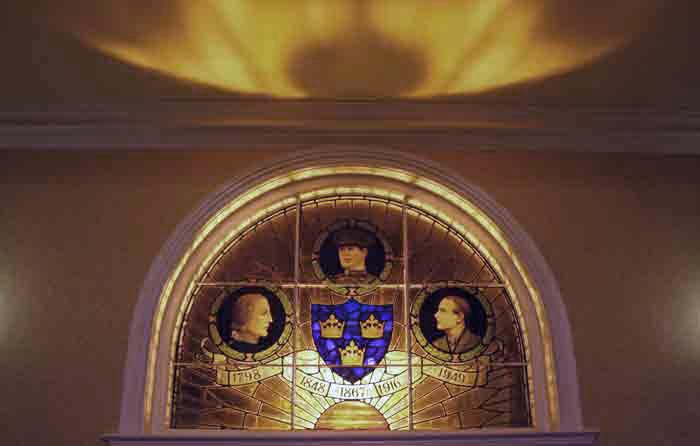 Proposals for papers of up to 20 minutes duration are invited for the fourth conference in the series 'Cork studies in the Irish revolution', on the subject of the role of art and artists in connection with the 1916 Easter Rising, which is to be held in University College Cork in Ireland, on Friday 29 and Saturday 30 January, 2016.
Papers may deal with any aspect of the subject. Proposals from all disciplines are welcome in order to encourage discussion of the subject from as many angles as possible. Postgraduate students are particularly encouraged to offer papers.
Possible topics include:
The contribution of artists and the arts to the creation of the intellectual environment within which the Rising took place;
The direct involvement of those from an arts background in the events of the Rising;
The use made by artists of the Rising, and of the individuals involved, in their creative work.
Proposals for papers on relevant topics not included in the above short list are, of course, welcome.
It is intended that papers will cover all artistic media, including (but not limited to) literary, theatrical, poetic, cinematic, operatic, televisual, painted, drawn, animated, sculpted, performance, and mixed.
Abstracts of 250 words should be e-mailed to Gabriel Doherty, of the School of History, University College Cork, at g.doherty@ucc.ie, 021 4902783.
The closing date for abstracts is Friday, 20 November 2015.