News Archive
News Archive
Obama, US Foreign Policy and the Dilemmas of Intervention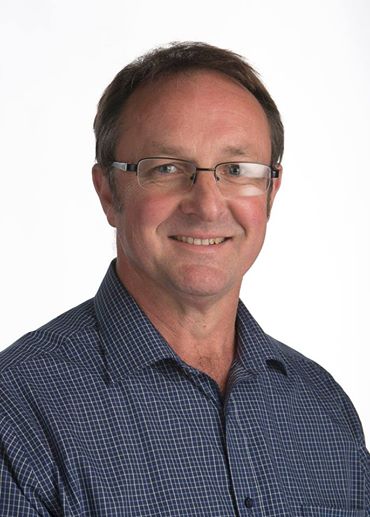 This timely study explores the dilemmas of US intervention within the broad context of the history of foreign policy in America and with a specific focus on the Obama administration. Framed by three dominant US narratives centred on the desire to feel good, safe, and strong, Prof David Ryan and Dr David Fitzgerald analyse the tactical use of language and 'lessons' of history and how these have shaped Washington's decisions, discourses, policies and interventions in particular ways.
Using landscape as a metaphor, the book contrasts the impressionistic depiction of Iraq, Afghanistan, Libya and Syria against the more granular actuality of internal dynamics, people and forces, to reveal how the gaps between American understanding, necessarily centred on the beholder's view of the landscape and local realities, frequently undermine US strategies and interests.
Published by Palgrave, visit publisher's website for further information.