News Archive
News Archive
MAJOR MEDIA HISTORY CONFERENCE AT UCC SATURDAY 8TH SEPTEMBER 2012.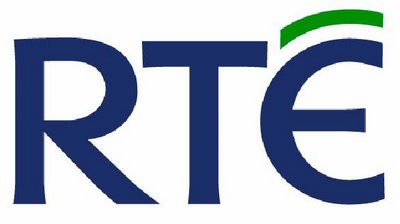 MAJOR MEDIA HISTORY CONFERENCE AT UCC SATURDAY 8TH SEPTEMBER 2012.
The School of History, in conjunction with RTÉ, will host a one-day conference at UCC which will celebrate 50 years of television in Ireland. The conference will also assess the remit of RTÉ in its role as a Public Service Broadcaster.
The Minister for Communications, Pat Rabbitte will open this event on Saturday the 8th of September and key-note speakers include John Bowman, author of Window and Mirror: RTÉ Television 1961-2011, and RTÉ's Director General, Noel Curran. The day will also include a retrospective on the role of RTÉ Cork.
Speakers will include:
Steve Carson, Head of Programmes, RTÉ
Ben Frow, Heaf of Programmes, TV3
David McRedmond, CEO, TV3
Moya Doherty (Riverdance)
John Waters, Columnist, Irish Times
David McCullagh, Political Correspondent, RTÉ
Alison O'Connor, Irish Independent
Dr Kevin Rafter (DCU)
Prof Gearóid Ó Tuathaig (NUIG)
Hugh Lenihan, Irish Times
Chairs for the event are broadcast journalists Áine Lalor, Doireann Ní Bhriain, and Brenda Power.
This conference is of particular relevance to students and practitioners of media, history, communications and journalism and to all those with a keen interest in media generally. The event is open to the public but pre-registration is necessary as places are limited.
Dr Finola Doyle O'Neill of the School of History is seeking expressions of interest from those who wish to attend this event.
Please contact f.doyle-oneill@ucc.ie if you wish to attend this event.