News and Events
News and Events
Youth Theatre Symposium - Fri 22nd & Sat 23rd Nov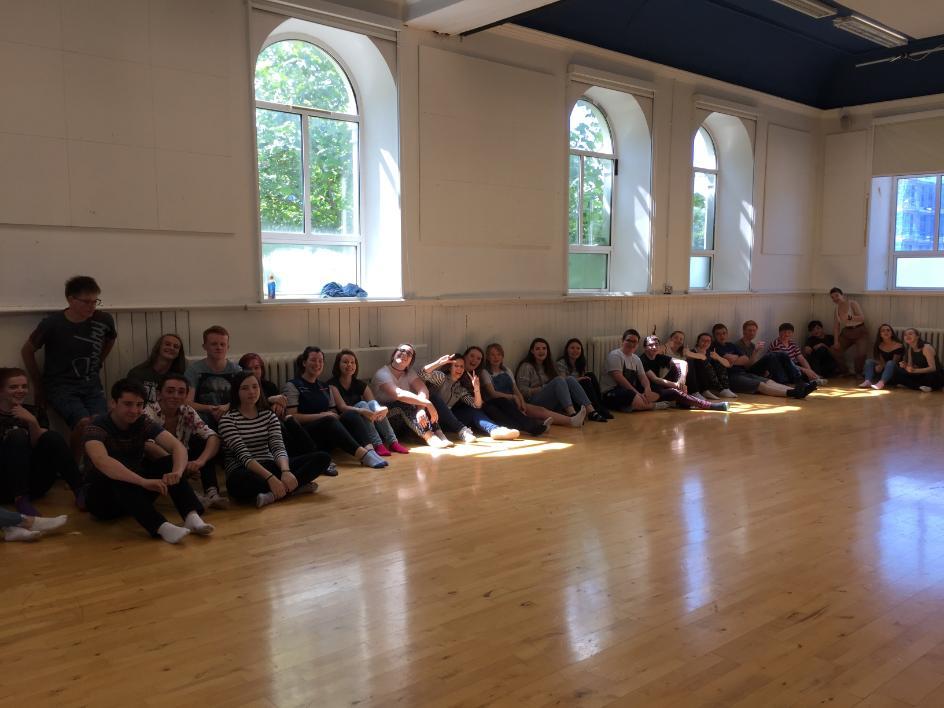 Join us at University College Cork on Friday and Saturday, 22 and 23 November, for "Which way from here?" an expanded annual Youth Theatre Symposium and enjoy two jam-packed days of workshops, discussion and performances. This year's expanded symposium duration also means more opportunities to catch-up and network with fellow youth theatre practitioners from all over the island of Ireland.
The Symposium
Which way from here? will explore current trends and practices in youth theatre and pose questions for the future. The programme will include the launch of CentreStage+20, staged extracts from Playshare 2020, practice-based workshops, presentations, structured discussions and networking opportunities. In addition, a symposium dinner will provide an opportunity to relax and socialise with friends and colleagues from the youth theatre sector. This is the youth theatre event of the year that welcomes young practitioners and seasoned veterans, so book your place early!
Participants can expect to:
Be the first to hear the findings of Centre Stage +20, Youth Theatre Ireland's major research project which provides a detailed picture of current youth theatre activity in the Republic of Ireland.
Explore the research through a series of presentations and discussions.
Learn new skills and approaches through participation in specialist theatre workshops
Discover new writing for youth theatre through staged readings by young people
Network and socialise with organisations and individuals interested in youth theatre practice
Share practice and discuss key questions and themes with other participants
And more!
More info at http://www.youththeatre.ie/news/press/bookings-now-open-for-which-way-from-here-a-youth-theatre-symposium
For more on this story contact:
Fionn Woodhouse
fionn.woodhouse@ucc.ie