News and Events
News and Events
Perforum presents Lorraine Maye, Cork Midsummer Festival - Weds 20th Nov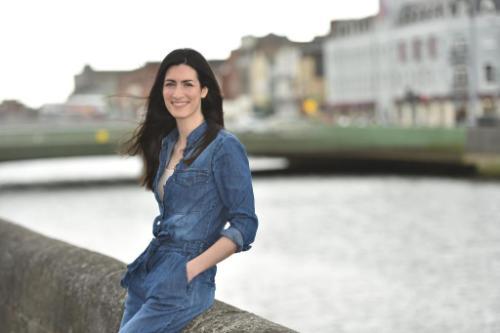 Weds 20th (6 – 7:45 pm)
Theatre Development Centre, Triskel Arts Centre, Tobin St, Cork.
Lorraine Maye - Cork Midsummer Festival

PERFORUM Autumn 2019
Research/Practice: Curating & Producing
Perforum events are open to the public. Admission is free.
Department of Theatre, School of Film, Music & Theatre, UCC (Ireland) in association with Theatre Development Centre/Corcadorca present
Lorraine Maye - Cork Midsummer Festival
'Festival Insights: Producing/curating Cork Midsummer Festival'
Chaired by students of the MA in Arts Management & Creative Producing (UCC)
Lorraine Maye graduated with a BA in Economics and Sociological & Political Studies and a H.Dip Arts Administration from NUI, Galway. She also holds a first class honours Diploma in Public Relations from the PRII and a Diploma in Digital Marketing. She has a wealth of experience in festivals, having worked in a variety of different roles for events both nationally and internationally including the Cathedral Quarter Arts Festival in Belfast, Cork Film Festival, Edinburgh Festival Fringe and Temple Bar Cultural Trust where she managed Culture Night for 6 years and programmed outdoor film, circus and spectacle events throughout the area. Having initially joined Cork Midsummer Festival as Festival Manager in 2013, she is now Director of the Festival.
Perforum events are open to the public. Admission is free.
For more on this story contact:
Perforum Coordinator: Dr. Marie Kelly (kelly.marie@ucc.ie)