News and Events
News and Events
SHOW in the Theatre Development Centre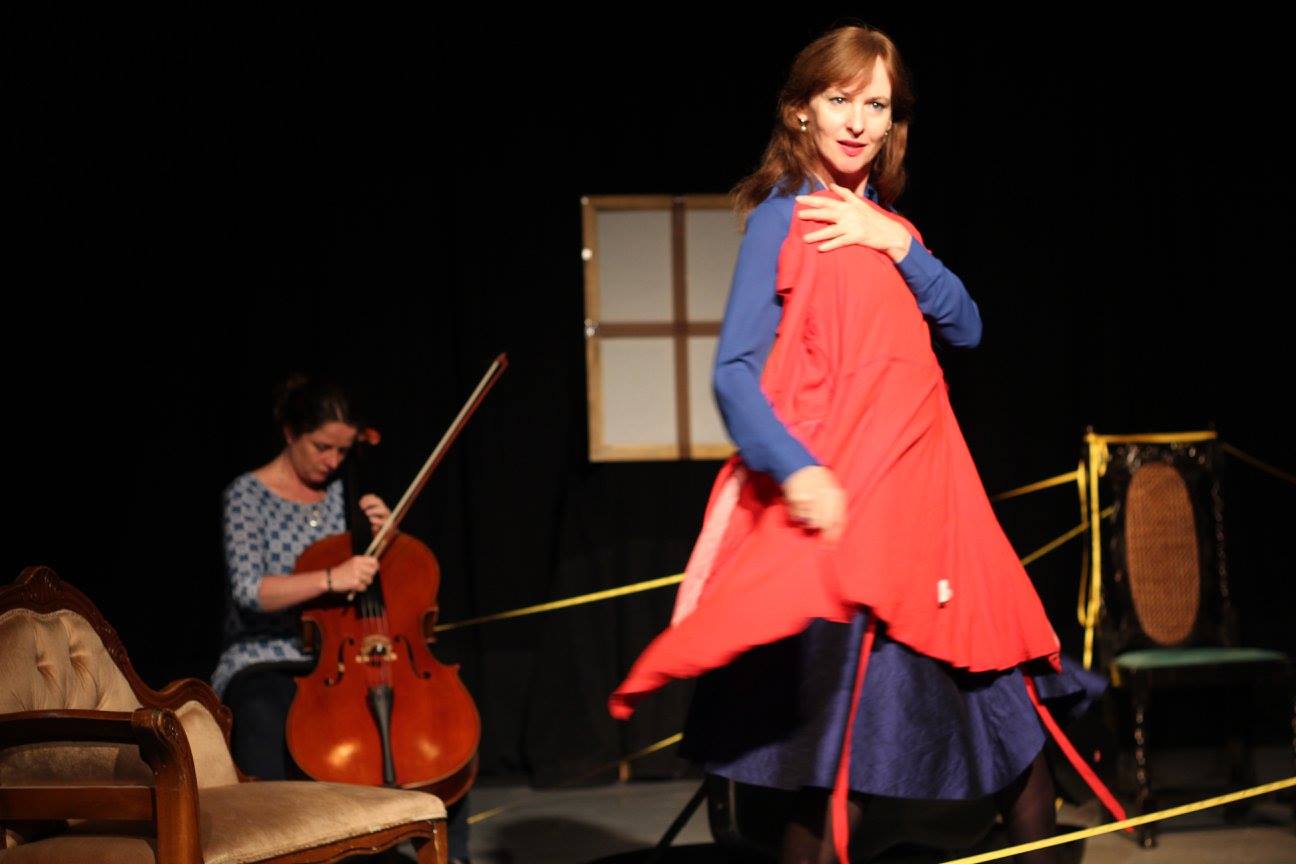 SHOW, the annual weekend event where new works and works-in-progress are shown to the public, happens this coming weekend. For those interested the schedule is below. Be aware that capacity is limited and seating will be on a first-come-first-served basis.
For programme details see
http://www.theatredevelopmentcentre.com/
and click on SHOW 2017
SHOW features nine work-in-progress showings and rehearsed readings by theatre artists. Venue for all events: The Theatre Development Centre, Triskel Arts Centre, Tobin St. Each showing will be followed by a Q&A facilitated by a member of the theatre development centre committee.
All events are free of charge and open to all.
Saturday 2nd Dec
Sunday 3rd Dec
Producer Clinics at SHOW
Saturday 1pm - 3pm;
Sunday 10am - 12pm
A number of the showings feature past staff and gradutates of the Department.
Of special interest is Killing Stella due to the involvement of current staff members Dr. Bernadette Cronin and Dr. Marie Kelly
Killing Stella - GAITKRASH Theatre Company
Sunday 12pm | 45 minutes
​Stella is dead, the funeral is over and Anna's husband Richard has taken the children to his mother's for the weekend. Alone at last, Anna has two days ahead of her to make sense of the catastrophe that ensued when she took the 19-year-old Stella into her home.
Adapted from Marlen Haushofer's novella "Wir töten Stella" (Austria, 1958) for the first time for an English-speaking audience, the piece speaks to the dangers of collusion in domestic settings and exposes the superficialty of idealized versions of home and family. At the centre of the work is the drive to develop a multi-layered language of performance - interweaving music, visual aesthetic, movement and monologue to tell this story of the cost of remaining silent.
​'Why did nothing warn me on that September evening when Stella came to us?'
​The creative team includes:
Bernadette Cronin - performance / translation / script adaptation
Eimear Reidy - cello / composition
Regina Crowley - artistic direction
Marie Kelly - dramaturgy
For more on this story contact:
Fionn Woodhouse
Lecturer in Applied Drama
Department of Theatre
School of Music and Theatre
University College Cork
Tel | 021-4904359